Treatment for Sciatica
The sciatic nerve is the largest nerve in the body. It runs from the back into the buttocks and back of the thigh on both sides of the body. This nerve can become irritated for a wide variety of reasons, causing pain and other symptoms.
The sciatic nerve is composed of nerve roots from L4, L5, S1, S2, and S3. It innervates the hamstring muscles located on the back of the thigh, which help the knee joint to bend and the hip joint to extend. The sciatic nerve also provides sensation to the foot and side of the lower leg.

Sciatica is a specific type of radicular pain or radiculopathy in the leg. Radicular pain is when a nerve or nerve root is irritated or compressed, which causes painful or bothersome sensations in the area the nerve or nerve root innervates. Radiculopathy ranges from partial to total loss of muscle function in the muscle(s) the irritated or compressed nerve root controls.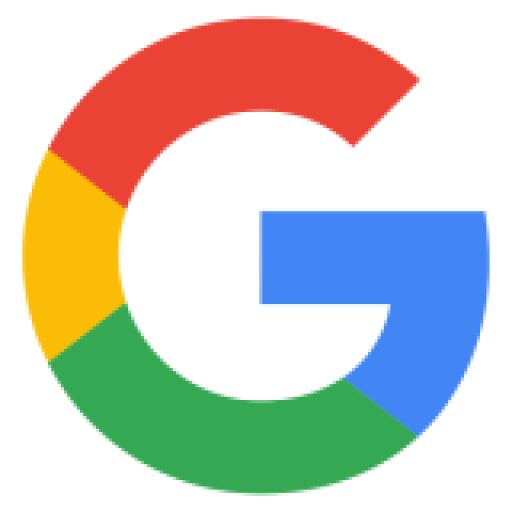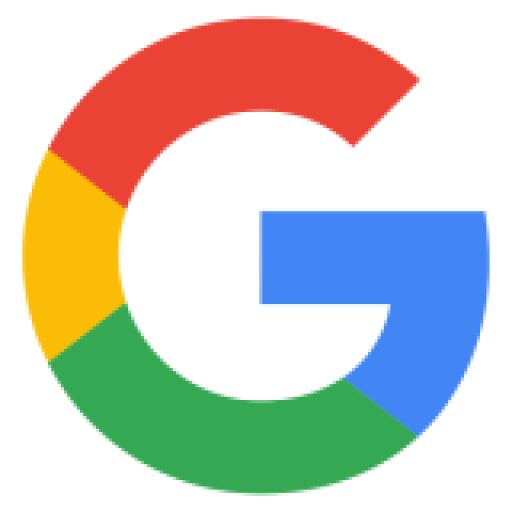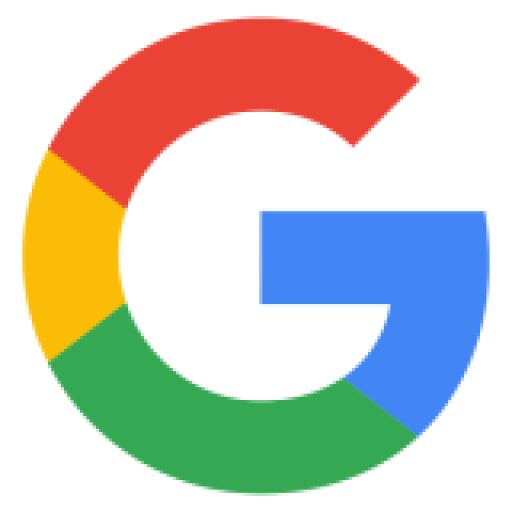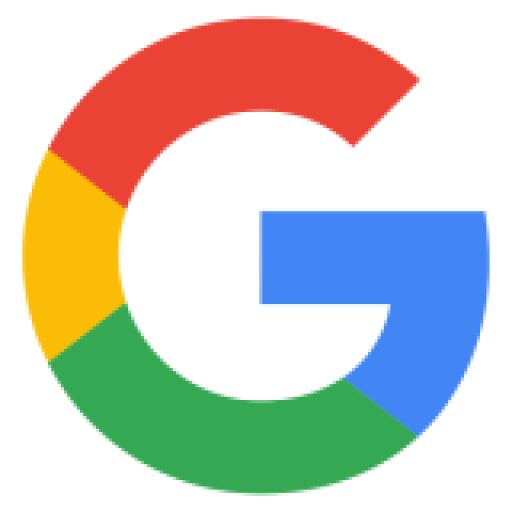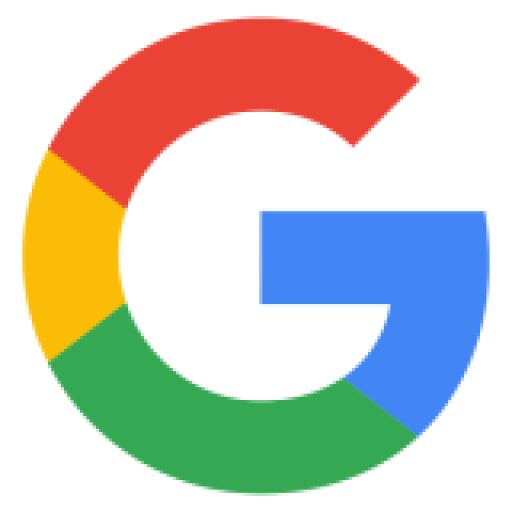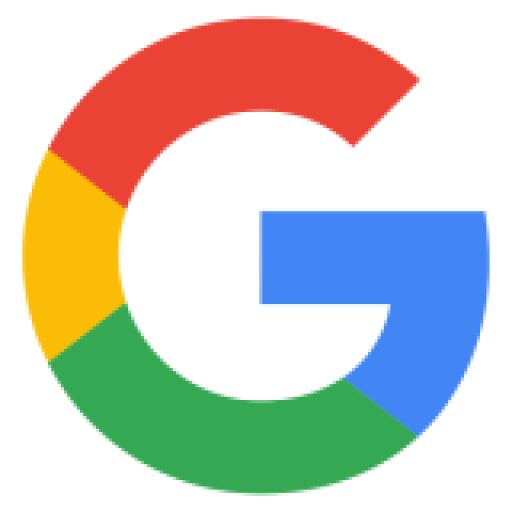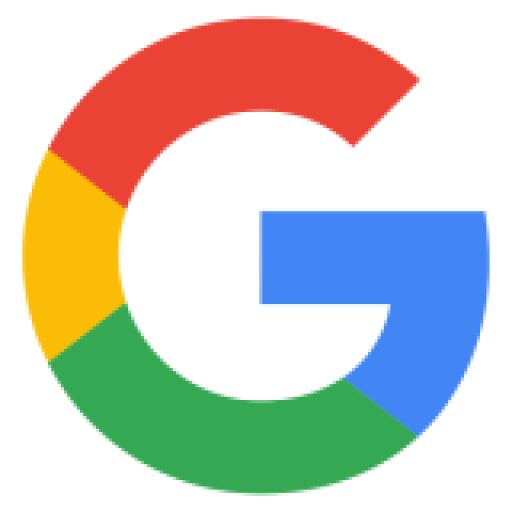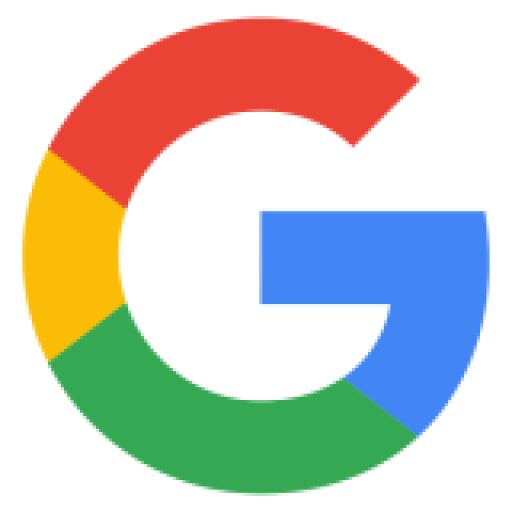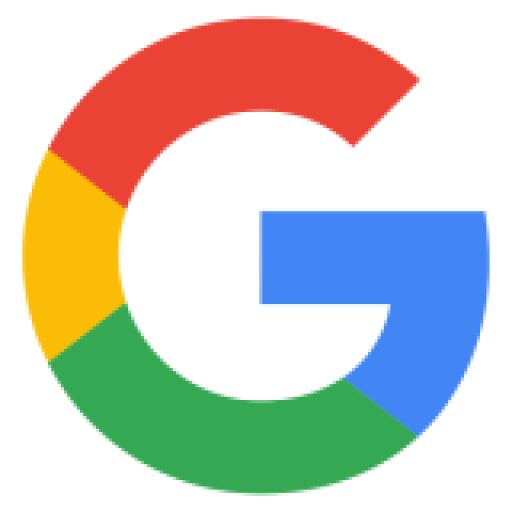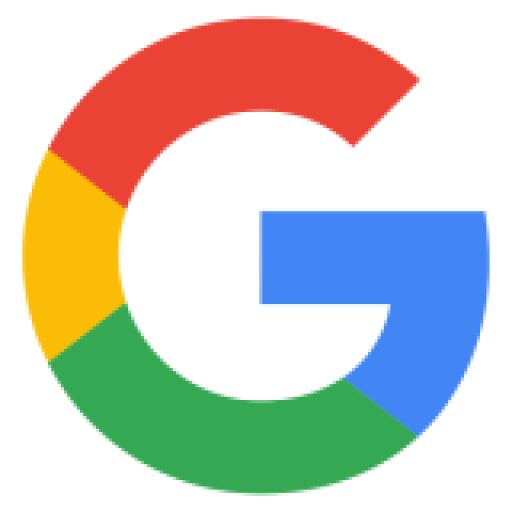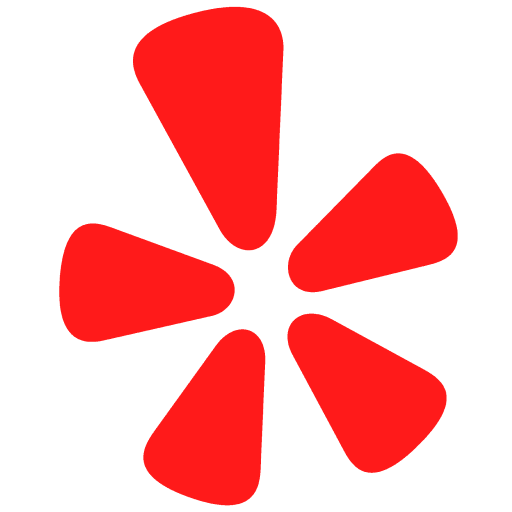 What Causes Sciatica?
Many individuals notice sciatica surface after episodes of repeated bending, lifting, or twisting. Others observe it after sitting for a prolonged period, such as during a car or plane ride. Sciatica can also be spontaneous, with no known physical cause that correlates to the onset.

The most common reason sciatica occurs is due to a disc herniation that compresses any of the sciatic nerve roots (1). Narrowing of the central spinal canal, also called central stenosis, can put pressure on the nerve roots and cause sciatica as well (2).

Spondylosis is another source of sciatica stemming from the low back, which is an arthritic change which can cause inflammation or bony lesions that impair the sciatic nerve roots.

Sciatica is not always a result of back pathology. In some cases, compression further down along the nerve, such as in the buttock or back of the thigh, can cause sciatica.


Symptoms of Sciatica
Burning, numbness, tingling, pins and needles, or sharp pain can all occur due to sciatic nerve pain.

These symptoms could flare up after repeated aggravating motions such as bending or twisting, or they could be present constantly. You may feel them in your low back, buttock, back or side of the thigh, and calf.

Motor loss, or muscle weakness, is another sign of sciatica. The most common sign of motor loss is "foot drop."

Decreased patellar tendon or Achilles tendon reflexes on the injured side can also occur, especially if there is motor loss since the sciatic nerve roots are involved in regulating these reflexes.


Treatment for Sciatica
Generally, sciatica will resolve in a number of weeks, especially when physical therapy or chiropractic treatments are provided.
Physical therapists can determine aggravating and alleviating movement patterns for you and teach you ways to avoid them or modify your positioning and activities to prevent flares or worsening of your symptoms.

They may also introduce strengthening and stretches for the legs and core. Manual therapy such as soft tissue work or traction is another technique they may utilize to intermittently reduce pain and improve mobility in the back, hips, and legs. They may recommend modalities such as ice, heat, or a take-home TENS unit to provide temporary pain relief.

In the cases of more chronic, severe sciatica that interfere with daily life and function, surgical intervention may be necessary to fix the underlying pathological cause, whether that is a herniated disc, arthritis, stenosis, or a different underlying issue.


References
https://www.mayoclinic.org/diseases-conditions/sciatica/symptoms-causes/syc-20377435
https://www.hopkinsmedicine.org/health/conditions-and-diseases/lumbar-spinal-stenosis
https://www.ncbi.nlm.nih.gov/books/NBK507908/
Three convenient Florida locations serving you.
Monday: 9:00am-1:00pm & 2:30pm-7:00pm
Tuesday: 9:00am-1:00pm
Wednesday: 9:00am-1:00pm & 2:30pm-7:00pm
Thursday: 2:30pm-7:00pm
Friday: 9:00am-1:00pm & 2:30pm-6:00pm

Homestead and Miami-Dade County

Contact us for driving directions.
Monday-Friday


9am-1:00pm & 2:30pm-7:00pm

Leon County, Tallahassee, Havana, Wacissa, Midway, Woodville, Monticello, Lamont, Saint Marks

Contact us for driving directions.
Monday-Friday


By Appointment Only

Miami Lakes, Opa-locka, Hialeah, Miami Gardens, Miramar, Country Club, Palm Springs North, Pembroke Pines, and Miami-Dade County

Contact us for driving directions.
Common Questions
Most cases of sciatica spontaneously resolve within 6 weeks regardless of treatment method. However, future flare-ups may occur and some cases may become chronic in nature.
Try to avoid movements which may have triggered your sciatica, such as repetitive bending, lifting, or twisting. If you developed sciatica after sitting for a long period of time, take occasional breaks while sitting.
You may notice severe motor deficits, such as loss of function if the leg or a sudden inability to raise the foot up. Any changes in bowel or bladder habits, incontinence, or loss of sensation in the perineal areas can also indicate potential cauda equina, a condition which requires immediate medical care.
The best way to determine what is causing the sciatica is Magnetic Resonance Imaging (MRI) of the back and/or hip/buttock areas. This can help show if the sciatic nerve roots are being compressed by a herniated disc or something such as arthritic changes or narrowing in the central spinal canal or foramen.
Sciatica can occur on both sides of the body at the same time, but it is more likely to occur on just one side. If there are flare ups, they are likely to occur on the same side as the original occurrence, though it is possible to experience it on the opposite side.