Treatment for Auto Accident Injuries
Our multidisciplinary team of doctors, chiropractors, and physical therapists will help you recover after an auto accident.
We've helped thousands of patients recover after being injured in an auto accident. After evaluating your injuries, our treatment team will formulate a personalized treatment plan designed to get you back to everyday activities as soon as possible.
Our experienced providers excel at discovering, documenting, and treating injuries sustained in an accident.
We employ a combination of physical therapy, pain management, and other interventional therapies. Some of the benefits you can expect from our auto accident injury treatment include:
Restored or improved mobility
Eliminated or reduced pain
Recovered strength and function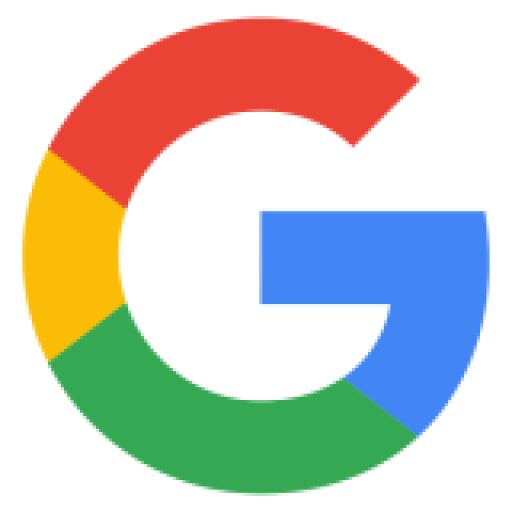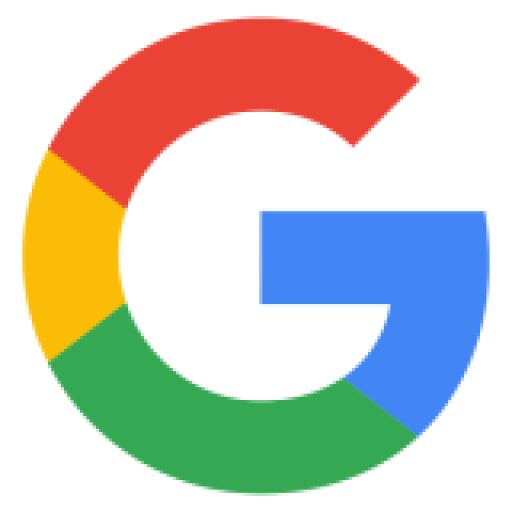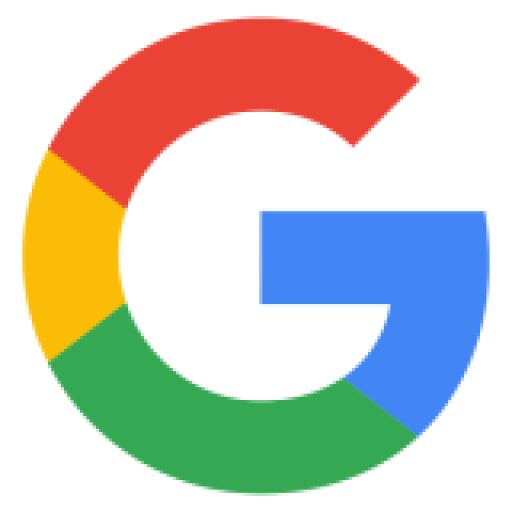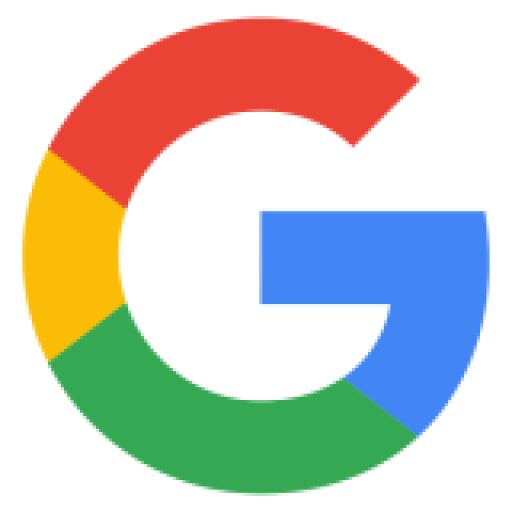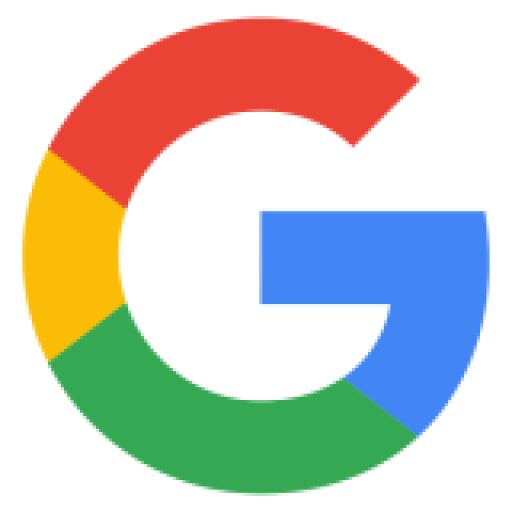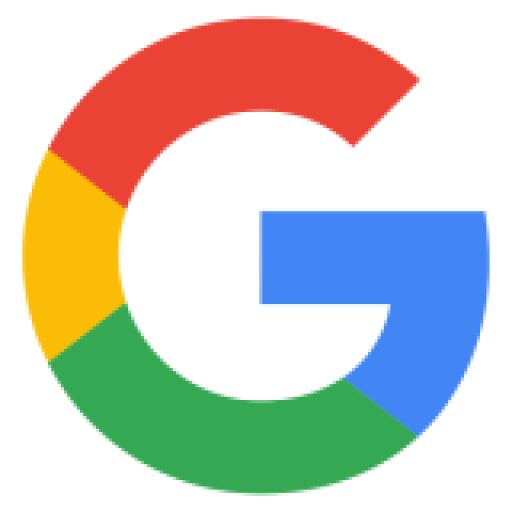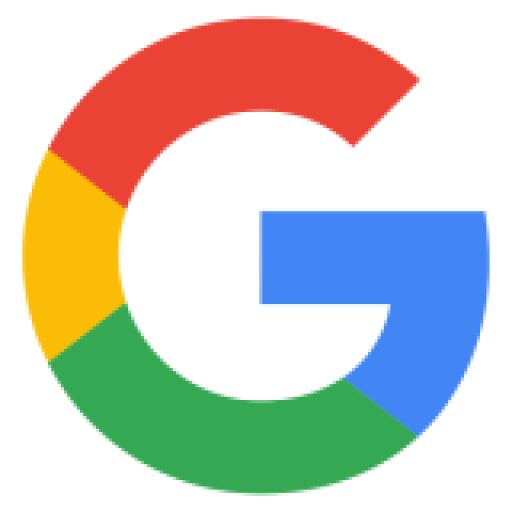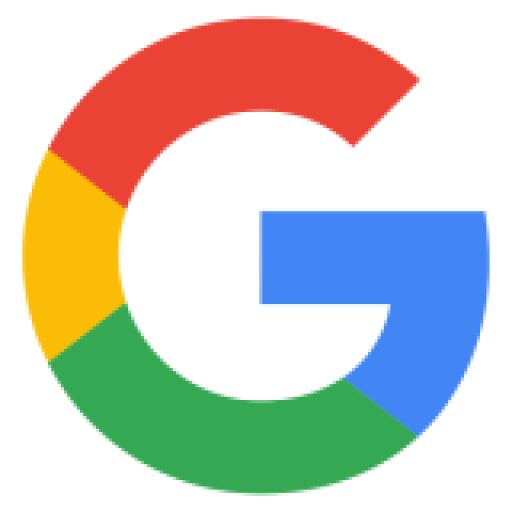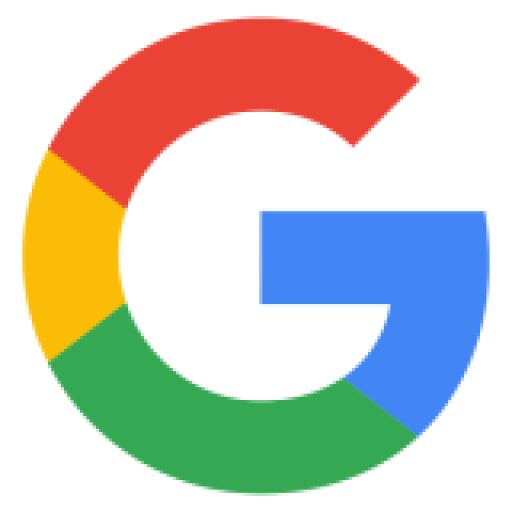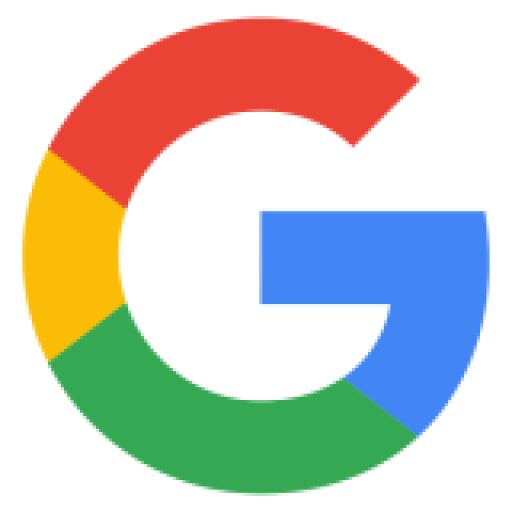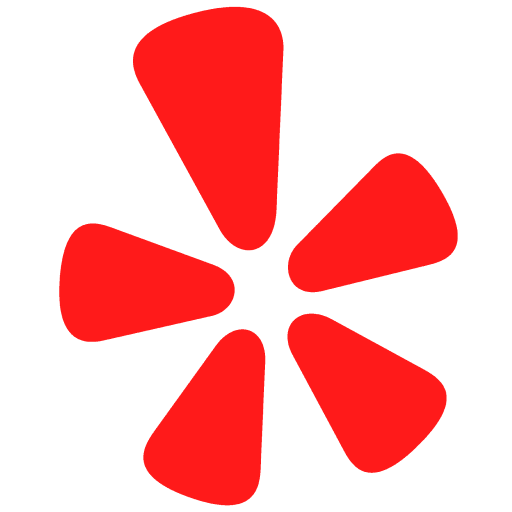 Accident Related Injuries We Treat
The sudden force and trauma experienced in traffic accidents can cause a number of debilitating injuries, including sprains, broken bones, and tissue damage.
Common accident related injuries that we treat include, but are not limited to:
Whiplash
Fractured or Broken Bones
Back Pain
Traumatic Brain Injuries
Whiplash
Whiplash can occur after an impact or blow causes your head to jerk forward or backward, leading to damage in the muscles and tendons of the neck.
Whiplash can take time to develop, so you should seek diagnostic treatment as soon as possible after an auto accident to determine if preventive care is necessary.
We can help you recover from whiplash and neck strain by reducing swelling and leading you through recovery exercises which improve range of motion.
Fractured or Broken Bones
Treatment for fractured or broken bones typically consists of splints, braces, slings, traction, and pain medication. Some broken bones will need additional types of treatment.
Back Pain
Back pain is common after an auto accident in which the body is moved suddenly and forcefully. This is due to compression of the spine, damage to cervical discs, and microtears in the muscles and ligaments of the back. Our experienced providers can successfully treat your back pain.
Traumatic Brain Injuries (TBI)
Even minor trauma to the brain can result in serious injury and impairment. The types of brain injuries you may experience as a reslut of an auto accidents can range from mild concussions to severe brain damage.
Types of brain injuries include concussions, contusions, diffuse axonal injury (DAI), traumatic subarachnoid hemorrhage (tSAH), and hematoma. TBI are generally classified as mild, moderate, or severe.
A traumatic brain injury has two components: the primary injury, which occurs at the moment of impact, and the secondary injury which occurs later, as the brain swells and blood flow is reduced.
Our skilled therapists and neurologists have successfully treated traumatic brain injuries of all types and severities.
What is Personal Injury Protection (PIP)?
Florida law requires all auto insurance policies to include PIP coverage. This coverage allows you to obtain medical treatment for injuries sustained in the accident, even if you were at fault.
How soon after an accident should I seek treatment?
To qualify for PIP coverage, you must receive treatment within 14 days of an accident. If you first seek medical treatment after this deadline, you lose the ability to use PIP to cover medical expenses related to the accident.
PIP covers up to $10,000 in expenses. To be eligible for this full amount, you must receive an Emergency Medical Condition (EMC) evaluation. Contact us to schedule an evaluation and ensure that you receive the maximum PIP coverage possible after your accident.
Our experienced team knows will thoroughly document your accident related injuries to help facilitate a successful PIP claim.
In Summary
If you've been involved in a motor vehicle accident, contact us today to schedule a consultation. Many of the effects of an accident aren't immediately apparent. Our multidisciplinary team has the skills, experience, and tools to help diagnose and treat a variety of issues which may follow your accident.
Three convenient Florida locations serving you.
Monday: 9:00am-1:00pm & 2:30pm-7:00pm
Tuesday: 9:00am-1:00pm
Wednesday: 9:00am-1:00pm & 2:30pm-7:00pm
Thursday: 2:30pm-7:00pm
Friday: 9:00am-1:00pm & 2:30pm-6:00pm

Homestead and Miami-Dade County

Contact us for driving directions.
Monday-Friday


9am-1:00pm & 2:30pm-7:00pm

Leon County, Tallahassee, Havana, Wacissa, Midway, Woodville, Monticello, Lamont, Saint Marks

Contact us for driving directions.
Monday-Friday


By Appointment Only

Miami Lakes, Opa-locka, Hialeah, Miami Gardens, Miramar, Country Club, Palm Springs North, Pembroke Pines, and Miami-Dade County

Contact us for driving directions.
Common Questions
Common injuries include whiplash, back pain, broken bones, torn ligaments, sprains, bruising, concussions, and more.
Seek treatment as soon as possible. If you do not seek examination and treatment within 14 days, you may lose a significant portion of the PIP insurance coverage you're entitled to.
Injuries and symptoms from an auto accident are often delayed. Trauma from the accident can stretch or cause micro-tears in the soft tissues. Inflammation slowly builds in these areas, which can lead to pain, limitation of mobility, or other symptoms over time.
Even in accidents involving a mild impact, significant force can be applied to the cervical spine. The effects of this trauma may not be felt for days or weeks. For this reason, you should always seek an examination for an emergency medical condition (EMC) after an auto accident.
Whiplash is the most common injury caused by auto accidents. Patients commonly experience headaches as well as pain, stiffness, and reduced range of motion in the neck.
Vertebrae in your neck can sometimes be moved out of position or restricted due to the trauma from an accident. This is a common cause of post-accident headaches.