Chiropractic
With a holistic and gentle approach that's personalized to you, we adjust and realign spine and joint tissues to help you regain mobility and improve your quality of life.
Our chiropractic care helps you treat and manage pain without surgery, prescription drugs, or invasive treatments. Our chiropractors employ a wide range of therapies to provide relief for musculoskeletal and nervous system injuries.
Here are just some of the benefits you can expect from our chiropractic care:
Reduced inflammation
Relief from injury symptoms
Improved posture and mobility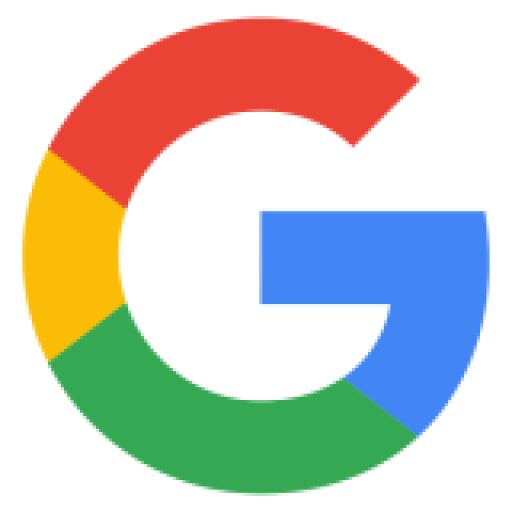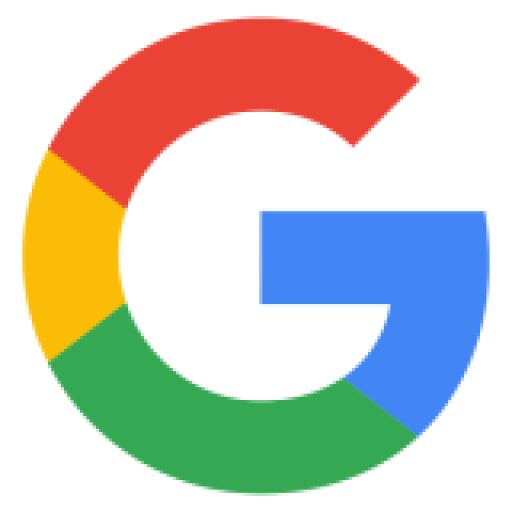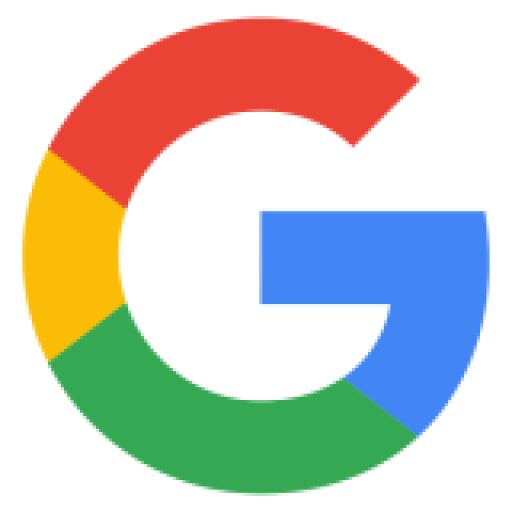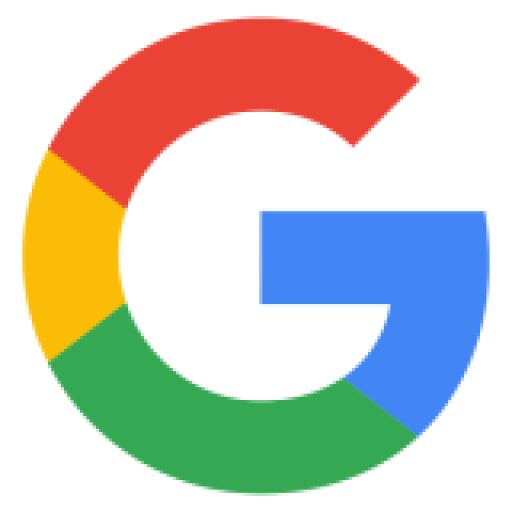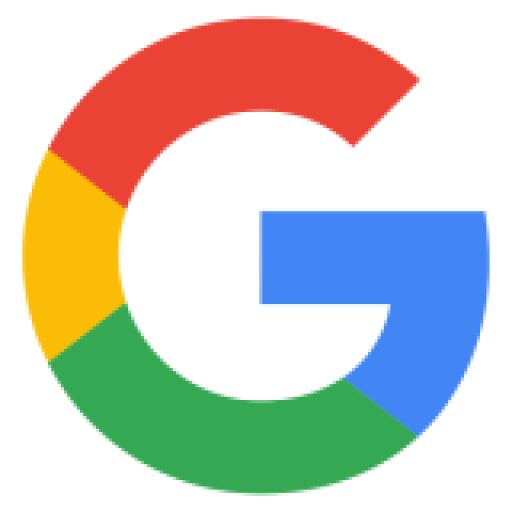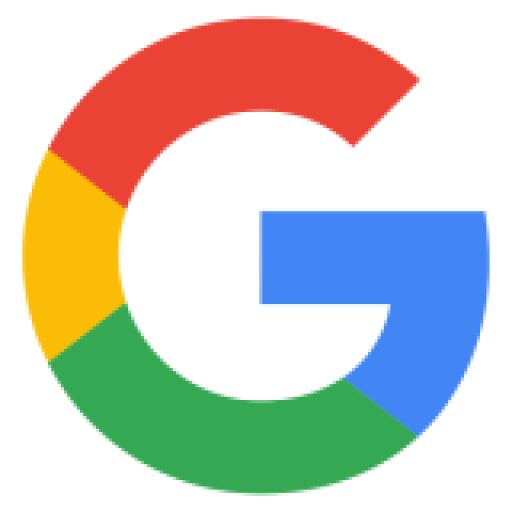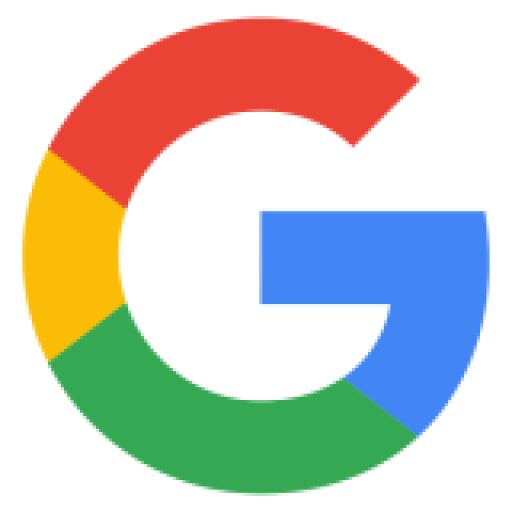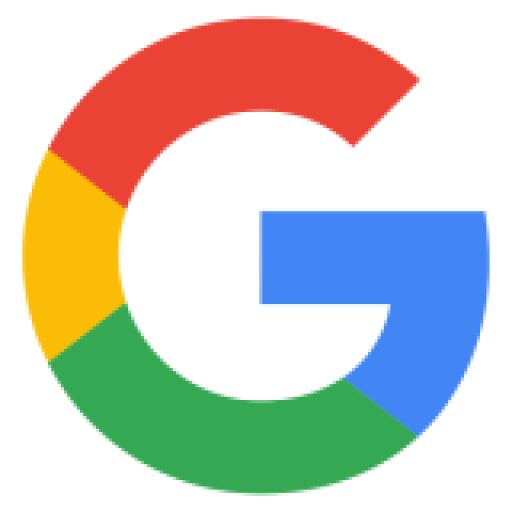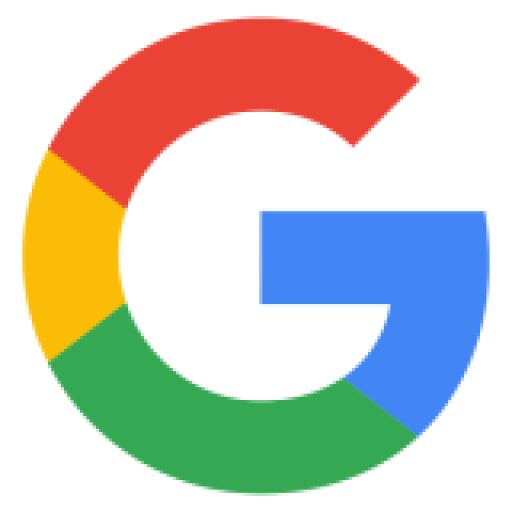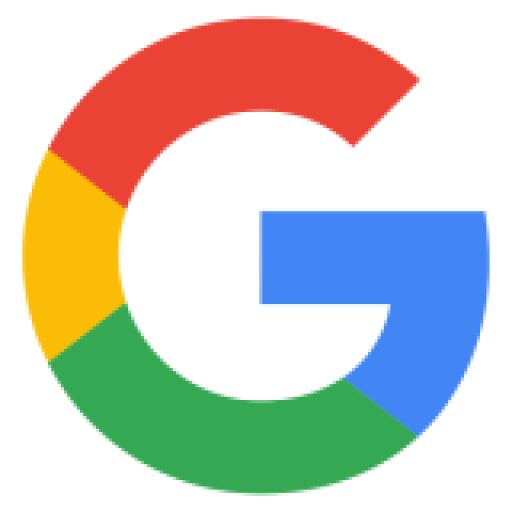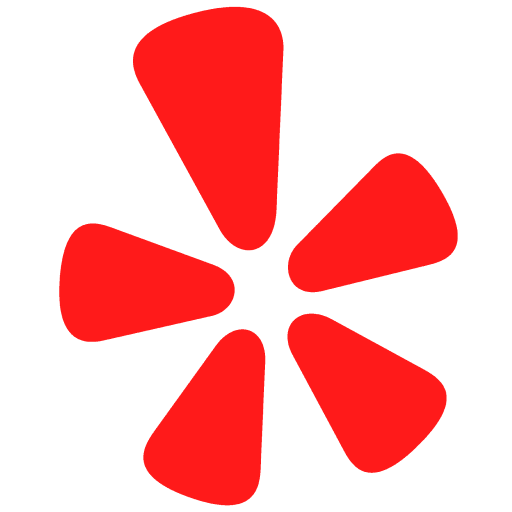 What Can Chiropractic Care Help Treat?
Chronic or acute pain in your joints or muscles can hinder mobility and lower your quality of life. Our skilled chiropractors are here to help you find immediate relief and reduce the severity of your pain.
Here are some examples of injuries our chiropractic team can help treat:
Back Pain
Auto Accident Injuries
Arthritis
Hip and Spine Pain
Back Pain
Chiropractic care for back pain has been proven effective.
Using spinal manipulation and alignment to promote your body's natural self-healing abilities, our highly trained chiropractors help resolve your back pain and provide you with pain management techniques for daily relief.
Auto Accident Injuries
After being involved in an auto accident as a driver, rider, or pedestrian,, your spine may be misaligned due to whiplash or other accident-related injuries.
By realigning your vertebrae and restoring your joint flexibility, our chiropractic care helps reduce inflammation, pain, and scar tissue while increasing range of motion.
Our gentle, non-invasive chiropractic treatment can help you avoid surgery and re-align your spine naturally.
Arthritis
The benefits of our chiropractic care extend beyond the back and neck to your entire body.
By gently manipulating soft tissue, slowly stretching the joints, and employing active exercises or traction to increase range of motion, our professionals can stop muscle spasms, relieve tenderness, and eliminate pain.
Hip and Spine Pain
Our chiropractors will determine the source of your hip or spine pain and create a personalized treatment plan to strengthen weakened muscles. This may include chiropractic adjustments, stretching, massaging, exercise therapy, and more.
You'll experience reduced inflammation, less severe muscle spasms, and improved joint mobility after receiving care at our centers and following your treatment plan.
In Summary
Chiropractic treatment has been proven to offer relief for a wide range of injuries and disabilities.
Our chiropractor providers generally treat patients of all ages and levels of pain or disability.
If you are unsure whether our chiropractors can provide relief for your particular issues, we will gladly evaluate whether you are a good candidate for treatment.
Depending on your specific needs, our providers may also recommend additional pain management options, such as physical therapy.
Three convenient Florida locations serving you.
Monday: 9:00am-1:00pm & 2:30pm-7:00pm
Tuesday: 9:00am-1:00pm
Wednesday: 9:00am-1:00pm & 2:30pm-7:00pm
Thursday: 2:30pm-7:00pm
Friday: 9:00am-1:00pm & 2:30pm-6:00pm

Homestead and Miami-Dade County

Contact us for driving directions.
Monday-Friday


9am-1:00pm & 2:30pm-7:00pm

Leon County, Tallahassee, Havana, Wacissa, Midway, Woodville, Monticello, Lamont, Saint Marks

Contact us for driving directions.
Monday-Friday


By Appointment Only

Miami Lakes, Opa-locka, Hialeah, Miami Gardens, Miramar, Country Club, Palm Springs North, Pembroke Pines, and Miami-Dade County

Contact us for driving directions.
Our Chiropractic Team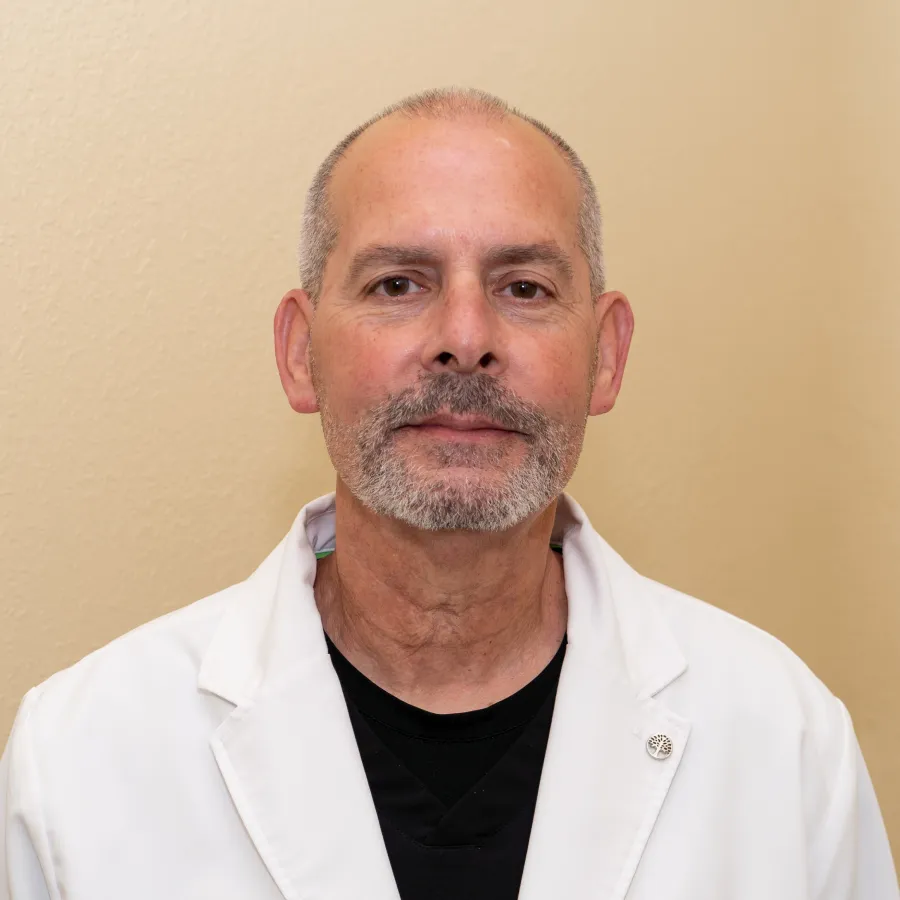 Amaro Exposito, DC
Chiropractor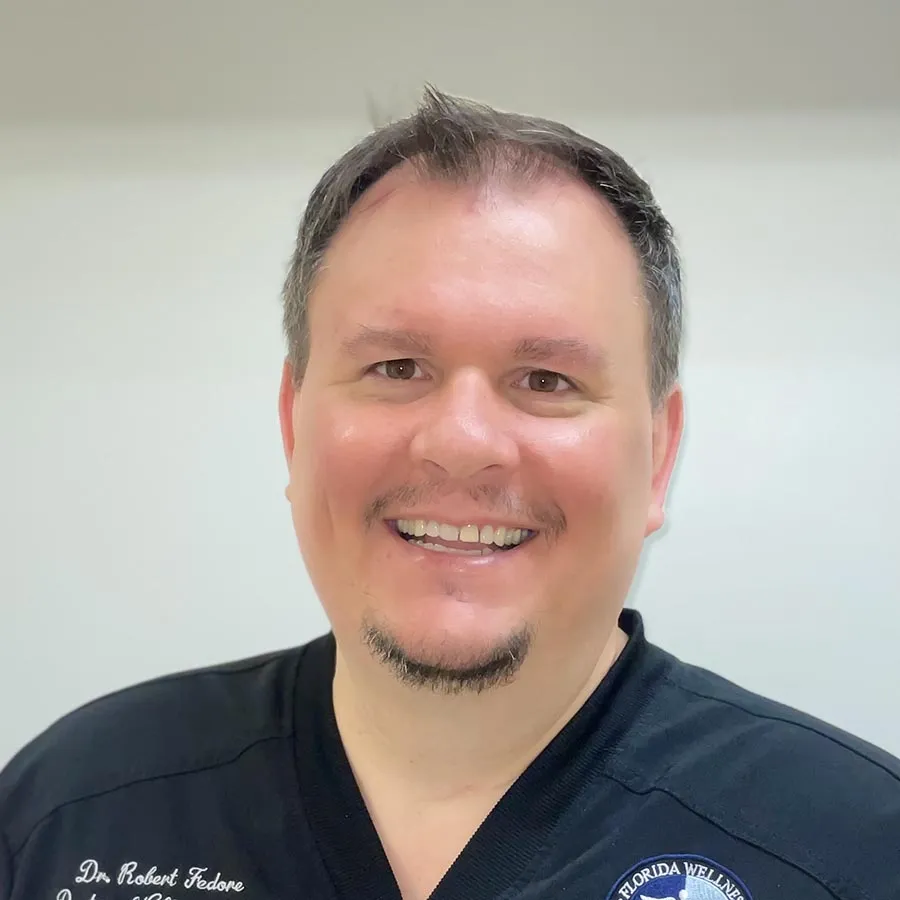 Robert Fedore, DC
Chiropractor
Common Questions
Our chiropractors will sometimes want to obtain X-rays to help pinpoint the cause of spine or joint issues. This helps create a treatment plan that's personalized to you.
Our chiropractors commonly offer a massage or hydrotherapy to help warm the muscles, ligaments, and tendons before performing an adjustment.
Your personalized treatment plan will often include at-home strengthening exercises which complement the care you receive at our centers.
The well-being of our patients is our utmost priority. Studies show the safety and effectiveness of chiropractic treatment. To achieve licensure, our providers must undergo extensive training.
Our patients experience immediate relief following chiropractic treatment. However, some may also experience aching, soreness, or stiffness similar to that felt after strenuous exercise. If you do experience soreness or discomfort after spinal manipulation, current research indicates it typically fades within 24 hours.
Yes! We tailor treatment plans around the fitness, needs, and limitations of each patient, including children. Our friendly staff can evaluate whether your child is a candidate for chiropractic care.