Tratamiento para Dolor Radicular
Radicular pain can result from nerve compression in the cervical, thoracic, or lumbar spinal nerve roots. It can cause pain that results in limited sensation, weakness, reduced mobility, or a combination of these deficits. Neurologists, physical therapists, and chiropractors can provide a medical treatment plan that can be integrated with individualized exercises, mobilization techniques, and self-management strategies to alleviate your pain.
Radicular pain results when there is compression of a nerve root. A nerve root is the portion of the nerve that branches off the spinal cord before entering the intervertebral foramen.

Depending on where in the spine the radicular pain originates from, you may experience pain in the neck, arms, chest, buttocks, and legs.

Nerve roots have specific dermatomal patterns, and each nerve root controls sensation for a specific domain of the skin. These dermatomes are like a "skin map" that reflect which nerve root provides sensation to certain areas of the body.

The nerve roots also have specific myotomal patterns, which means they provide motor control to specific areas of the body.

Every muscle in your body receives input from multiple nerve root levels, depending on what nerve supplies that muscle. When nerve roots are compressed, you may experience weakness, loss of sensation, or a change in sensation.

Treatment options for radicular pain include conservative management such as physical therapy, corticosteroid injections, and, in some cases, surgical management.
Los Pacientes Nos Aman!
Haga su cita hoy y sea parte de nuestra familia de pacientes.
Haga Una Cita Ahora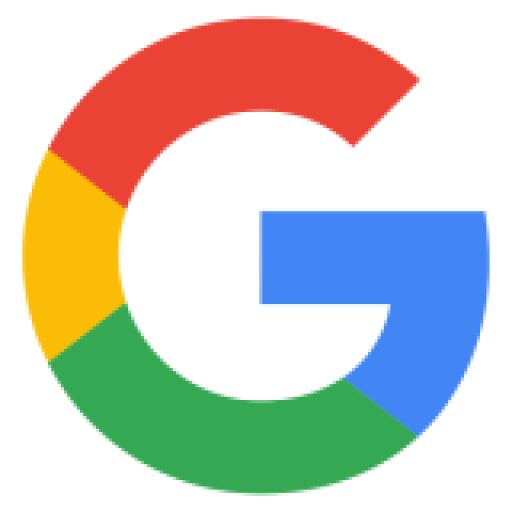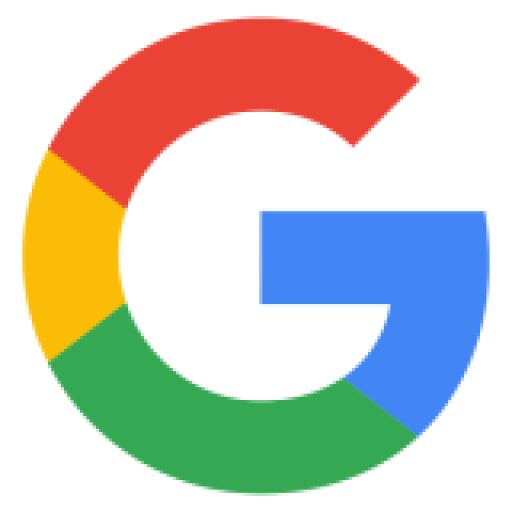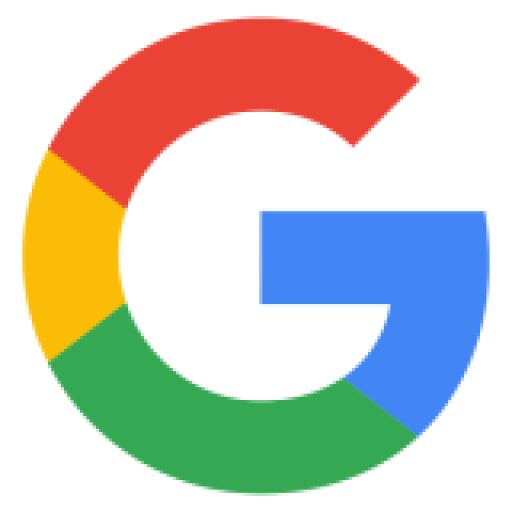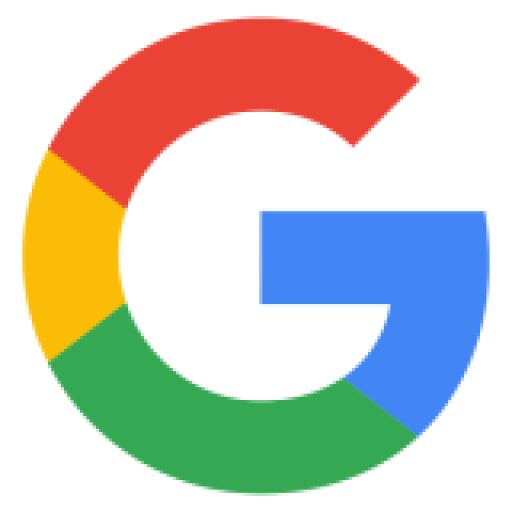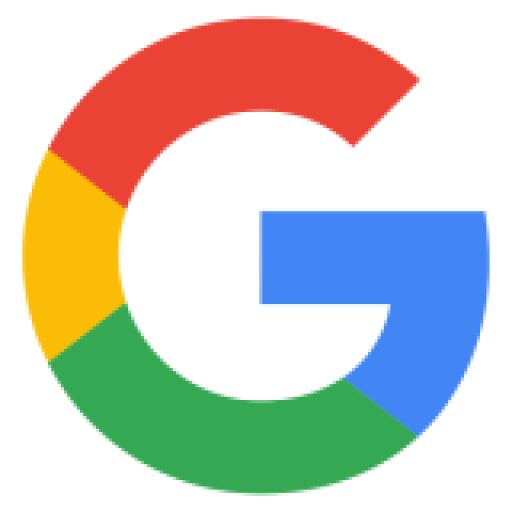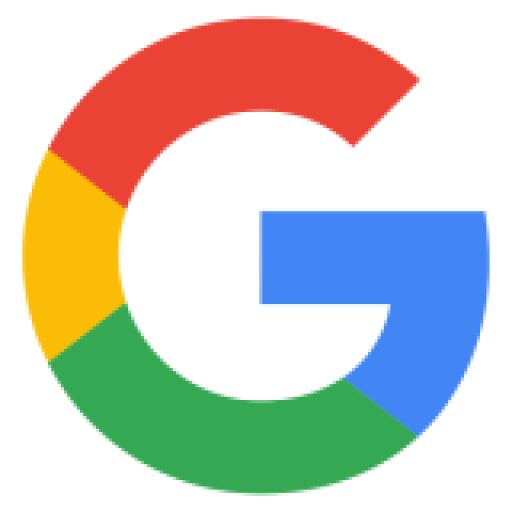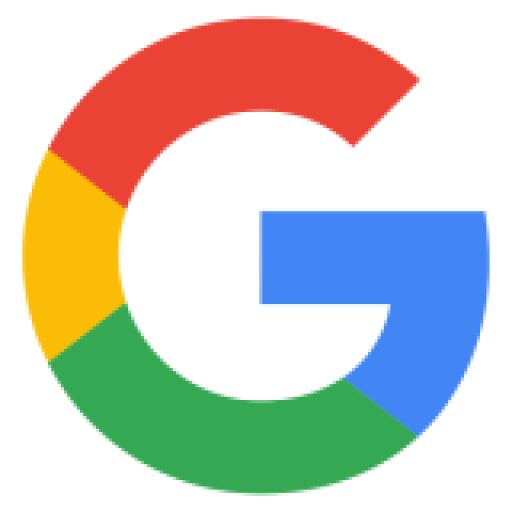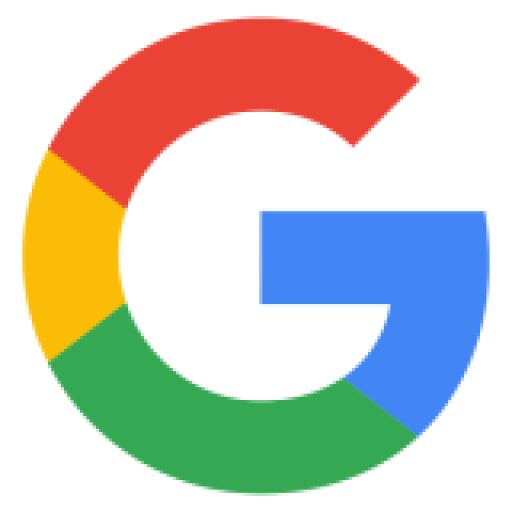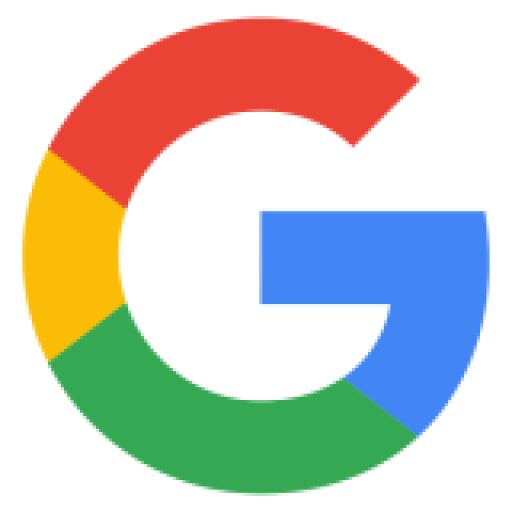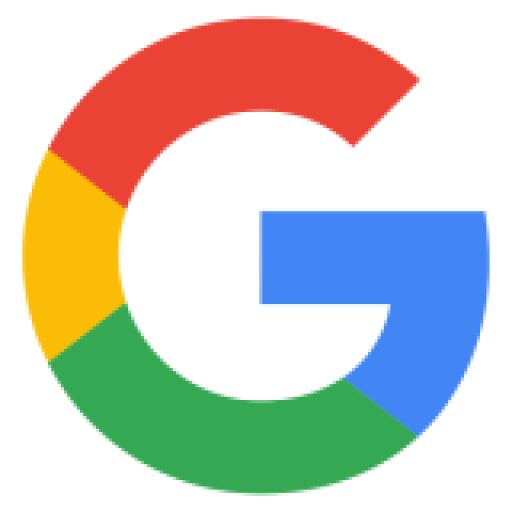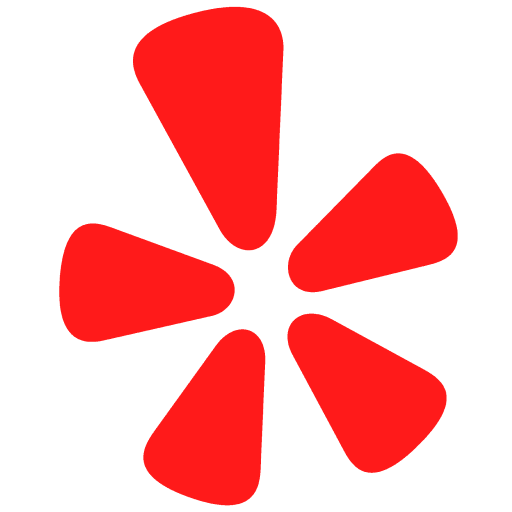 Causes
There are many causes of radicular pain, and the reason it presents varies from one individual to the next.

Radicular pain can be caused by herniated discs, arthritic changes, stenosis, or compression from tumors or other growths. Herniated discs can shift and compress the nerve roots. Arthritic changes in the foramen of the spine, often accompanied by aging, can also cause bony growth called bone spurs that may put pressure on the nerve roots (1). The foramen are the spaces where the nerve roots branch out from the spine to travel to the rest of the body as nerves.


Locations
Radicular pain can result from compression in the cervical spine (neck), thoracic spine (chest and upper back), or lumbar spine (lower back). Radicular pain is more common due to cervical or lumbar nerve root compression versus thoracic nerve root compression. Below, radicular pain is divided into the three different spinal segments.

Cervical
Cervical radicular pain can cause symptoms in the neck, arm, hand, fingers, or any combination of these depending on the affected nerve root(s). Individuals with cervical radiculopathy will often present with pain upon compression of the spine and neck rotation toward the affected side.

Pain may be evoked by extending, bending, or rotating the neck. Individuals often complain of pain when attempting to look over the shoulder while driving.

Muscle impairments can include difficulty raising the arm forward or to the side, difficulty bending or extending the elbow, and weakness with grip strength or trying to twist lids or open items.

Thoracic
Thoracic radicular pain is less common than cervical radicular pain and is typically found between the shoulderblades, in the chest, or in the abdomen and can wrap around the chest in a band-like pattern (2).

The nerve root is more compressed when extending or arching the back or twisting, so these motions could cause a spike in pain.
Muscle weakness is less common with thoracic radicular pain but would be reflected as difficulty spreading the fingers apart (3).

Lumbar
Lumbar radicular pain occurs in the low back, buttocks, thigh, lower leg, and foot.

Extending or leaning the trunk back and twisting the back are motions that can potentially cause increased radicular pain because these are motions that put more pressure on the nerve roots.

The most frequent muscle weakness that would occur is difficulty or inability raising the toes off the ground, also called "foot drop." Individuals can also have difficulty with standing on their toes or doing a calf raise. Other motor impairments that can exist include marching the leg, stepping up or extending the hip, straightening the knee, bending the knee, and moving the leg out (abduction) or in toward the midline (adduction).


Symptoms
Sensory changes or deficits are a common finding with any type of radicular pain. Numbness, tingling, burning, pins and needles, sharp pain, or any combination of these may occur.

Motor or muscle changes are another common finding and may include weakness or complete loss of function in the myotome patterns of the affected nerve roots, as described within the above sections.

Deep tendon reflexes such as the Achilles reflex, the patellar tendon reflex, the biceps reflex, the triceps reflex, or the brachioradialis reflex may also be diminished or absent if the nerve root that controls each of these is compressed.


Treatment
Conservative management is effective for treating radicular pain in most cases.

Generally, conservative management consists of activity modification, physical therapy exercises to gain any lost range of motion and strength, modalities such as ice, heat, and electrical stimulation, for intermittent pain relief, physical therapy or chiropractic mobilizations for reducing nerve compression and temporarily reducing pain, and possible physician-prescribed over-the-counter pain medicine (4).

Corticosteroid injections may also provide pain relief if the aforementioned techniques are unsuccessful in reducing pain (4).
If symptoms remain unchanged or worsen after six weeks, surgical intervention to fix the underlying cause and alleviate nerve root compression may be warranted (5).


References
https://www.ncbi.nlm.nih.gov/books/NBK430872/
https://now.aapmr.org/thoracic-radiculopathymyelopathy/
https://www.medgeeks.co/articles/dermatomes-and-myotomes
https://www.ncbi.nlm.nih.gov/pmc/articles/PMC6858271/
https://www.aafp.org/pubs/afp/issues/2010/0101/p33.html
Tres ubicaciones convenientes en Florida para servirle.
Lunes: 9:00am-12:00pm & 3:00pm-7:00pm
Martes: 9:00am-1:00pm
Miércoles: 9:00am-1:00pm & 2:30pm-7:00pm
Jueves: 2:30pm-7:00pm
Viernes: 9:00am-12:00pm & 3:00pm-6:00pm

Homestead y Condado de Miami-Dade

Póngase en contacto con nosotros para obtener instrucciones de manejo.
Lunes-Viernes


9am-1:00pm & 2:30pm-7:00pm

Leon County, Tallahassee, Havana, Wacissa, Midway, Woodville, Monticello, Lamont, Saint Marks

Póngase en contacto con nosotros para obtener instrucciones de manejo.
Lunes-Viernes


Solo por cita

Miami Lakes, Opa-locka, Hialeah, Miami Gardens, Miramar, Country Club, Palm Springs North, Pembroke Pines, y Condado de Miami-Dade

Póngase en contacto con nosotros para obtener instrucciones de manejo.
Preguntas Comunes
Medical providers will sometimes conduct electromyography studies to observe how much the nerve signals are being transmitted to the rest of the body.
Neck braces are a good first-line conservative management technique to try to limit neck motions that can aggravate the nerve roots via compression.
Radicular pain can recur, especially if there are increases in activities that compress the nerve roots. The neurology, physical therapy, and chiropractic teams can all help provide conservative self-management techniques and education to help you mitigate risk for recurrence and manage symptoms if they do recur.
The best way to know is by receiving medical imaging such as Magnetic Resonance Imaging (MRIs). Depending upon your presentation, your physician may not deem this necessary at first before trying conservative treatment to see if there is improvement.
Muscle weakness can indicate more severe nerve root compression. If you are experiencing this, especially if it is worsening, you should see a medical provider for assessment.
Los Pacientes Nos Aman!
Haga su cita hoy y sea parte de nuestra familia de pacientes.