Terapia Física
Our physical therapy team provides personalized care for every patient. Injuries from auto accidents, sports activities, or work-related incidents can cause functional limitations, disabilities, and acute or chronic pain. Our therapists will evaluate your concerns, assess your needs, and create a personalized treatment plan.
Our physical therapists will evaluate your neurological, musculoskeletal, and cardiovascular injuries and illnesses by performing a physical exam, assessing your medical history, and listening to your concerns. We may also use X-rays and MRI scans to better understand the cause of your pain.
With a holistic and patient-centered approach, we assist in the recovery process by employing treatments including therapeutic exercises and activities, neuromuscular reeducation, gait training, and manual techniques. These techniques can include exercises for strength, range of motion, or balance.
Stretches, breathing techniques, cardiovascular conditioning, mobilization techniques for joints and soft tissues, and modalities such as cryotherapy, heat therapy, electrical stimulation, and ultrasound may also be used. When necessary, we can also fit patients with crutches, a cane, an orthotic prescription, or other assistive devices.
Your therapist will guide you through a home exercise program that overlaps with your in-house treatment sessions so you can help take control over your plan of care. We want to see you safely return to daily activities and achieve your maximum function and/or performance.

Some of the benefits you can expect from our physical therapy include:


Improved mobility
Restored function for work and recreational activities
Elimination or reduction of pain
Addressing neurological conditions
Management of heart and lung diseases
Los Pacientes Nos Aman!
Haga su cita hoy y sea parte de nuestra familia de pacientes.
Haga Una Cita Ahora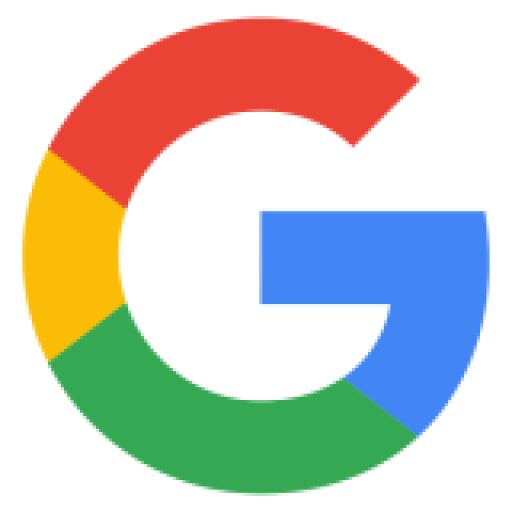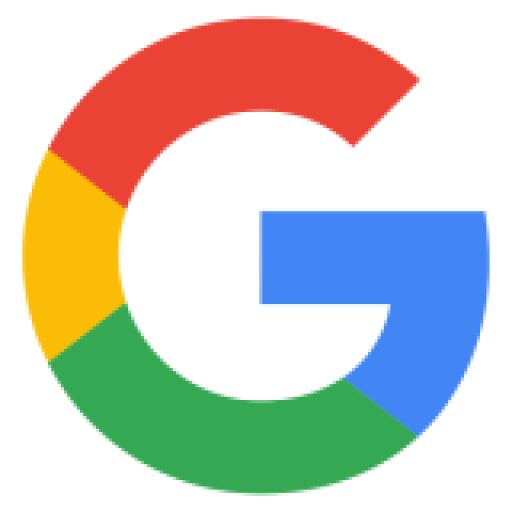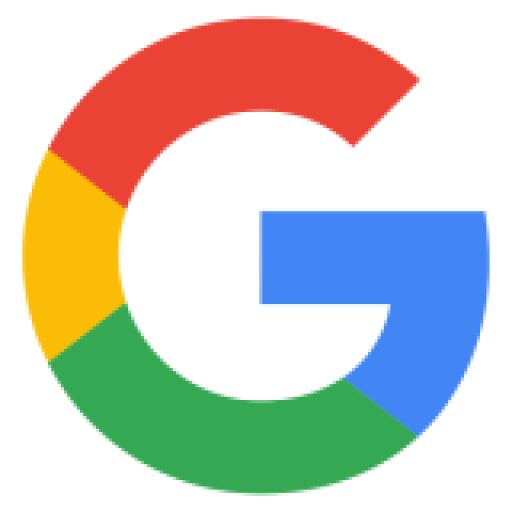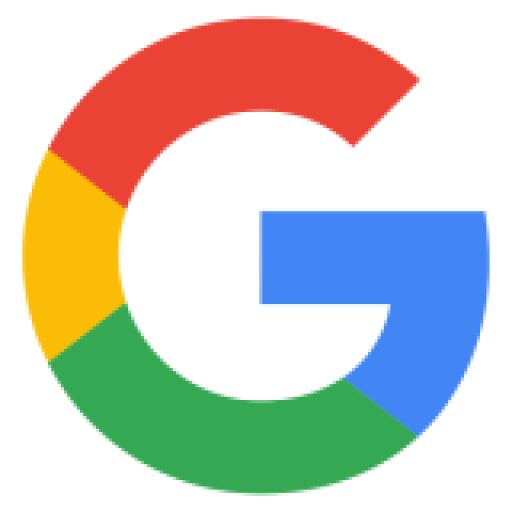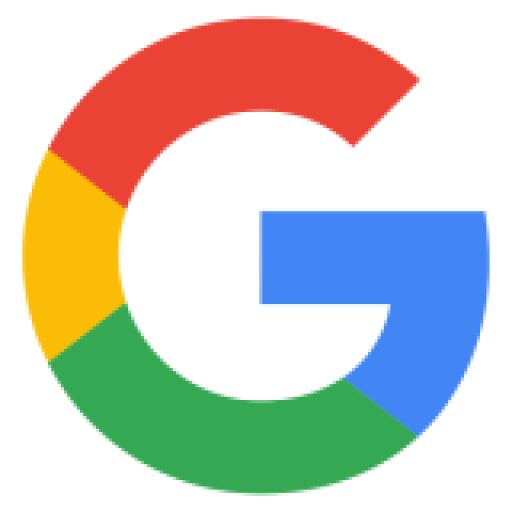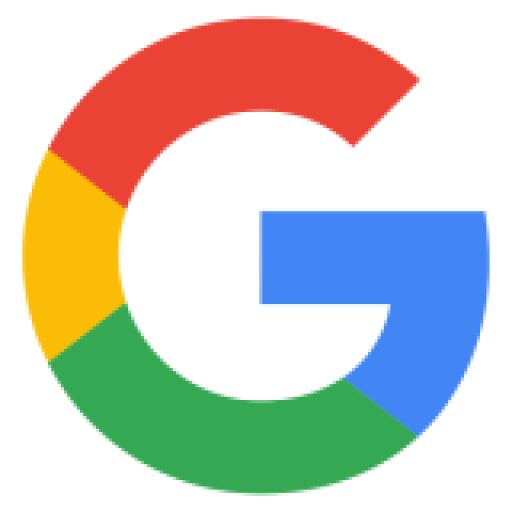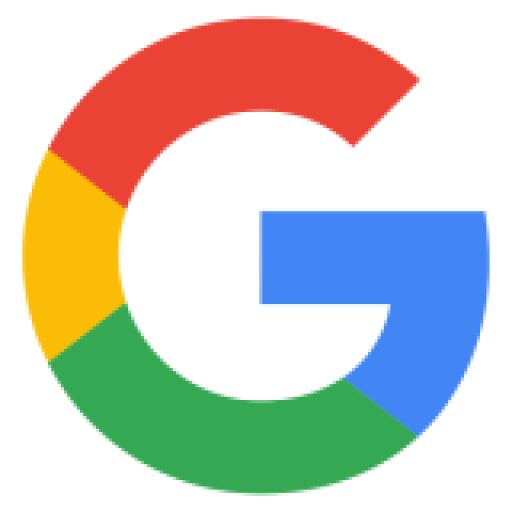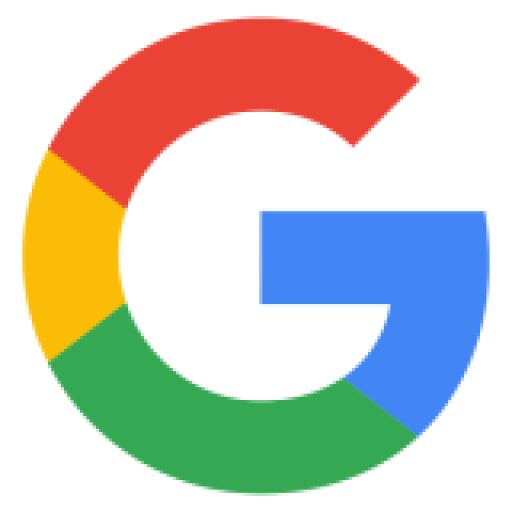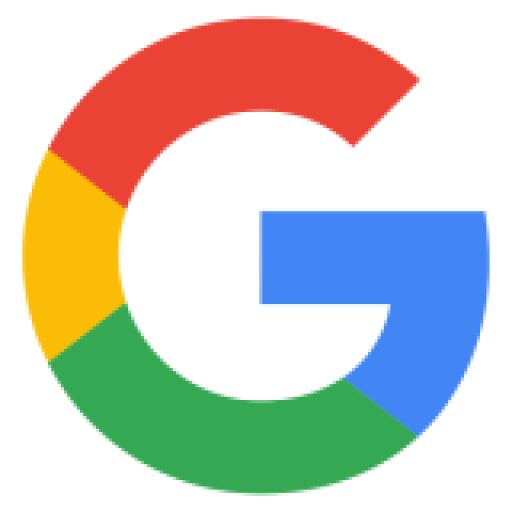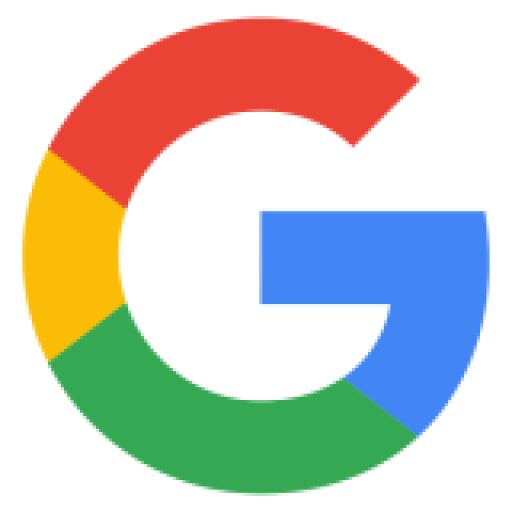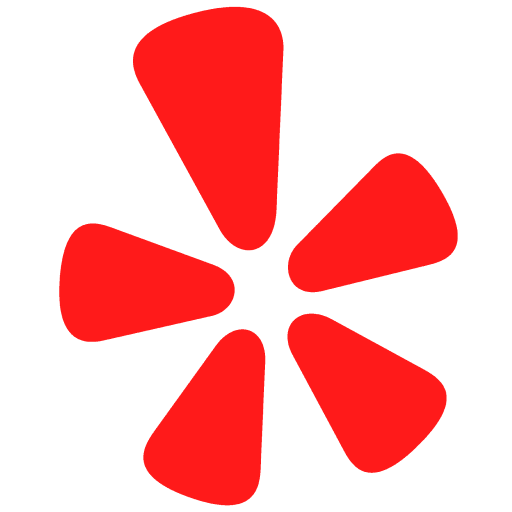 What Can Physical Therapy Help Treat?

Physical therapy can treat a variety of injuries and conditions, including:


Impaired Mobility and Strength
Acute and Chronic Pain
Heart and Lung Disease
Neurological Impairments
Sports Injuries
Impaired Mobility and Strength
Physical therapy can be effective in improving mobility and reduced daily functioning resulting from range of motion restrictions or strength deficits from your injury or condition. Our therapists aim to get you back on your feet with the best possible quality of life you can have. Stretching, range of motion, strength, and functional exercises may be part of your treatment plan.
Acute and Chronic Pain
Using manual therapy techniques, joint mobilizations or manipulations, and therapeutic exercises and activities, our physical therapists can help reduce your pain and prevent it from returning.
Heart and Lung Disease
Physical therapy can help improve your strength, endurance, and exercise capacity.
By guiding you through breathing techniques and monitoring personalized exercises, our therapists can also help improve conditions related to the heart and lungs such as stroke, heart attack, asthma, COPD, or chronic bronchitis.
Our providers will assess your condition and create a personalized plan to help improve heart-related issues or make your body more efficient at using oxygen and supplying blood to your body to optimize cardiovascular function.
Neurological Impairments
Physical therapy can address neurological compromises resulting in pain, weakness, vertigo, and impaired balance. Our physical therapists can offer certain maneuvers and exercises to manage conditions that result in dizziness and vertigo. Manual therapy techniques and mobilizations can also assist in reducing neurological pain.
Sports Injuries
Our physical therapists can help you get back into the game or the gym after a sports injury. They can guide you through exercises, pain management techniques, and stretches to aid in rehabilitation.
Strained muscles, sprained ligaments, and other injuries to the knees, elbows, hips, or other areas of the body are treatable. Your physical therapist will work to alleviate your pain and restore your range of motion and function.
In Summary
Physical therapy offers a range of benefits, and can help you recover after an accident, injury, or surgery.
If you think you could benefit from our physical therapy services or if you've been prescribed physical therapy, contact us today!
If you don't yet have a prescription, or think physical therapy is right for you, don't hesitate to contact us. We will gladly help determine if you are a good candidate for physical therapy.
Tres ubicaciones convenientes en Florida para servirle.
Lunes: 9:00am-12:00pm & 3:00pm-7:00pm
Martes: 9:00am-1:00pm
Miércoles: 9:00am-1:00pm & 2:30pm-7:00pm
Jueves: 2:30pm-7:00pm
Viernes: 9:00am-12:00pm & 3:00pm-6:00pm

Homestead y Condado de Miami-Dade

Póngase en contacto con nosotros para obtener instrucciones de manejo.
Lunes-Viernes


9am-1:00pm & 2:30pm-7:00pm

Leon County, Tallahassee, Havana, Wacissa, Midway, Woodville, Monticello, Lamont, Saint Marks

Póngase en contacto con nosotros para obtener instrucciones de manejo.
Lunes-Viernes


Solo por cita

Miami Lakes, Opa-locka, Hialeah, Miami Gardens, Miramar, Country Club, Palm Springs North, Pembroke Pines, y Condado de Miami-Dade

Póngase en contacto con nosotros para obtener instrucciones de manejo.
Preguntas Comunes
Your physician can help determine if physical therapy is an appropriate and effective treatment in your case, and provide you with a physical therapy prescription if so. However, Florida is a direct access state for physical therapy, meaning that you may seek care from a physical therapist without a physician's referral for the first 30 days of treatment before needing a physician's signature.
Pacientes en recuperación de ciertas condiciones or lesiones pueden tener alguna incomodidad durante la fisioterapia. Por ejemplo, la terapia puede ser dolorosa cuando se esta tratando de recuperar el rango de movimiento después de cirugía en articulaciones como el hombro o la rodilla. Nuestros fisioterapeutas priorizan su comodidad, y utilizan técnicas que previenen el dolor durante su sesión.
La ley de la Florida no permite que fisioterapeutas hagan un diagnostico medico. En la mayoría de los casos, un medico le proveerá un diagnostico medico y la dará una recomendación para un fisioterapeuta. Physical therapists can provide a physical therapy diagnosis which is related to the movement system and can help guide interventions for treatment.
A typical physical therapy session lasts from 30-60 minutes. Depending on your particular medical and physical therapy diagnosis, the frequency of appointments can vary. You may only need to see a physical therapist one or two times to address your needs, or you may need anywhere from 2 to 3 therapy sessions per week over the course of weeks to months, depending on your diagnosis and prescription.
Muchos de nuestros pacientes de terapia física pueden recuperase completamente sin cirugía. Nuestros fisioterapeutas están aquí para dialogar sobre todas sus opciones. La cirugía se puede evitar con frecuencia.
Los Pacientes Nos Aman!
Haga su cita hoy y sea parte de nuestra familia de pacientes.