Neurocirugía
Disc herniations, or "slipped discs", are a common injury that can occur anywhere along the spine. Depending on the severity of the slippage or herniation, you may experience numbness, tingling, burning, or muscle weakness in your arms or legs. If conservative medical treatments or other treatments such as physical therapy do not help alleviate the pain, a variety of surgical interventions are available.
The spine is composed of 33 vertebrae, or bones, and is divided into three regions. These regions are cervical (neck), thoracic (chest), and lumbar (low back).

A disc lies between each of these vertebral bones. The outside of the disc, the annulus fibrosus, is made of collagen. The center of the disc is called the nucleus pulposus, and contains a jelly-like material. These cushions serve as shock absorbers to assist in dispersing force throughout the spine as we move.

Sometimes, repetitive lifting or straining can cause discs to start moving out of place from between the vertebrae. Sudden, forceful movements may also trigger disc movement and cause a herniation.

With activity modification, disc herniations will often resolve on their own in a matter of weeks. However, some herniations may not fully resolve and interventional pain management treatments or physical therapy are first line treatment choices. In cases where the herniation does not improve with time or respond to conservative treatments, our team of neurosurgeons is prepared with a variety of surgical options to alleviate your pain


Los Pacientes Nos Aman!
Haga su cita hoy y sea parte de nuestra familia de pacientes.
Haga Una Cita Ahora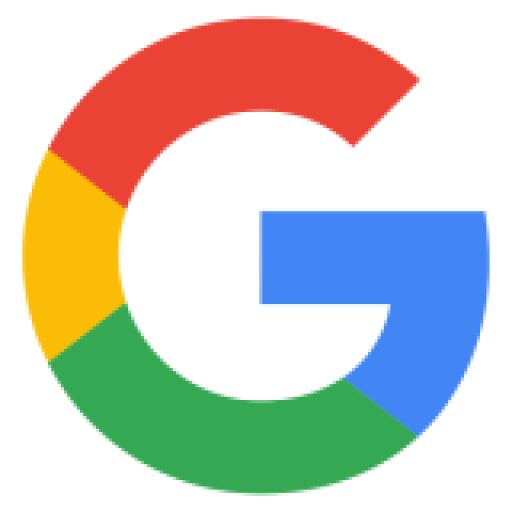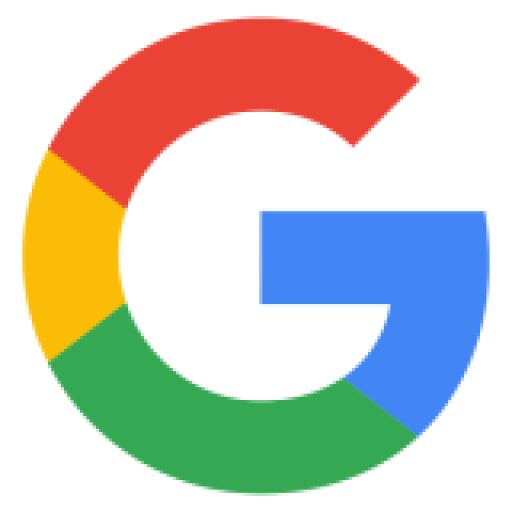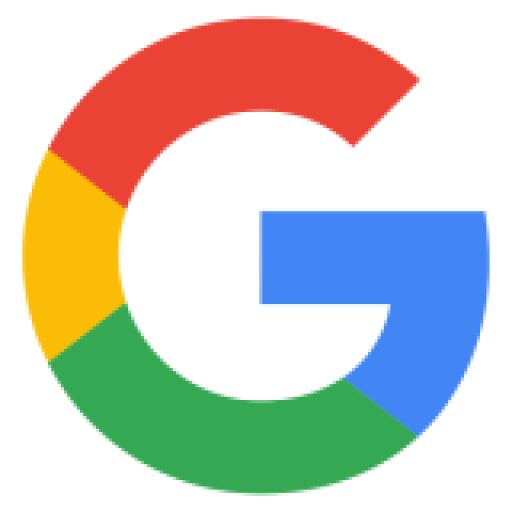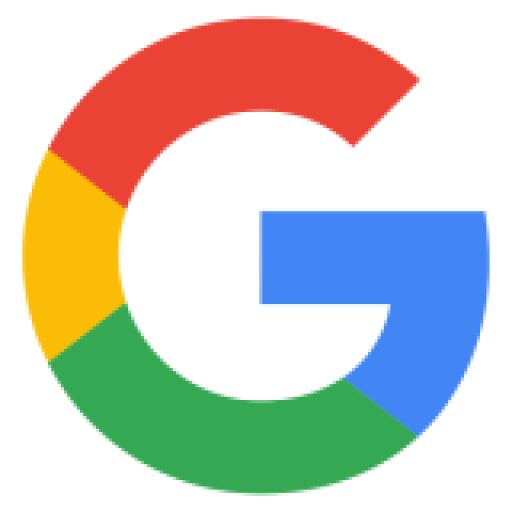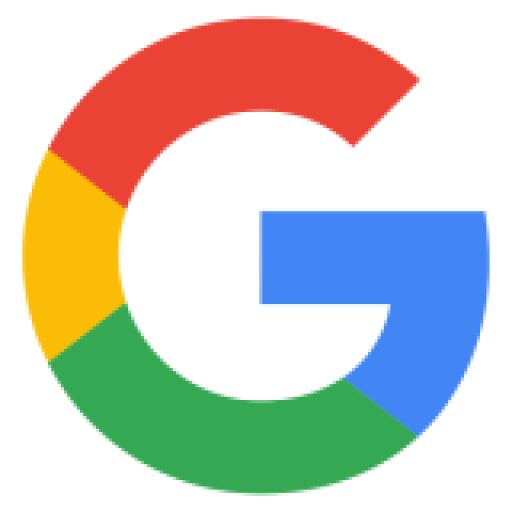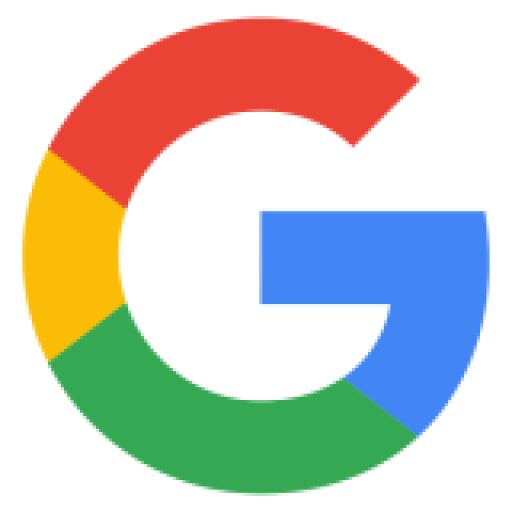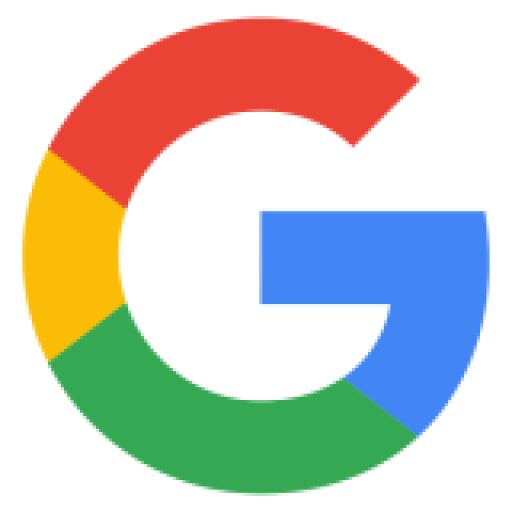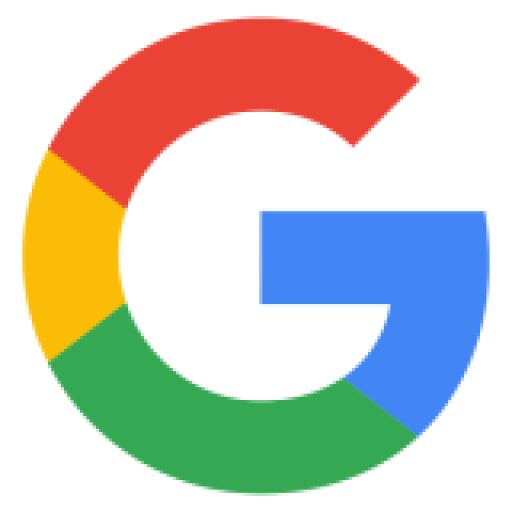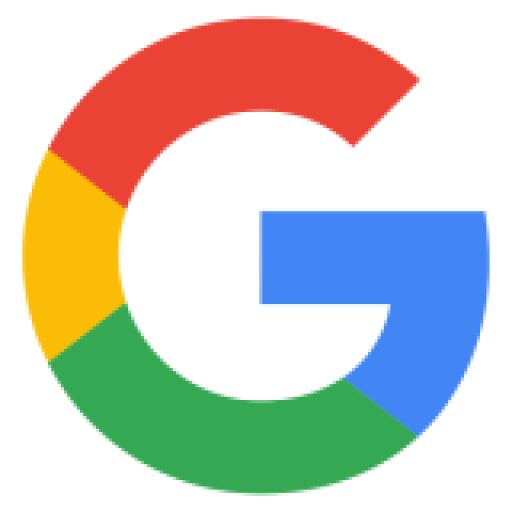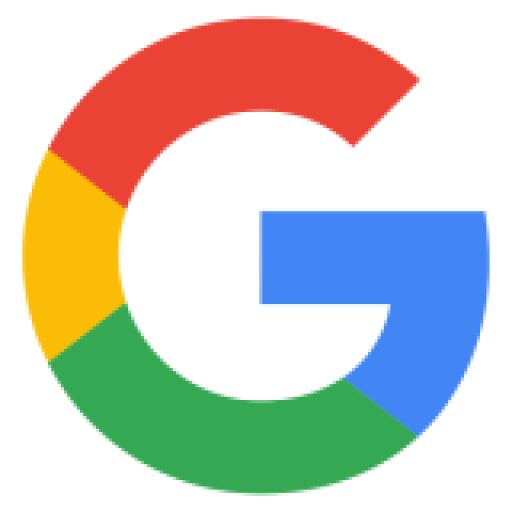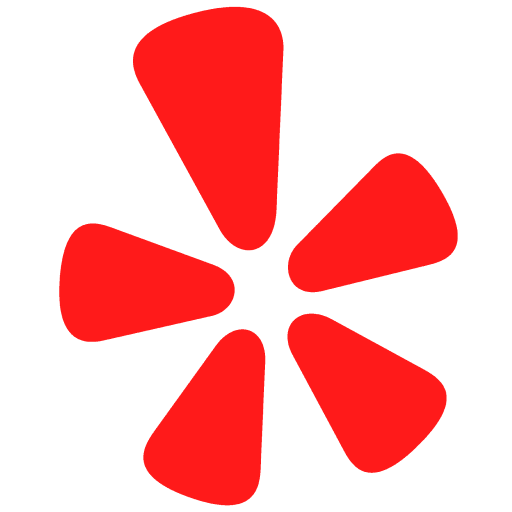 Disc Herniation Classifications
Depending on its shape, a disc herniation is classified as either broad-based or focal (1).

Discs can also protrude or extrude. Protrusions have wider bases than domes (the protruded portion of the disc), whereas extrusions have a "neck" portion that is thinner than the dome (2).

An extrusion is considered more severe than a protrusion, and can become a sequestration where the dome breaks off from the rest of the disc. This is the most severe form of a herniation.

Discs may also migrate inferiorly as they protrude, extrude, or sequester. The outer ring of the disc, the annulus fibrosus, can also tear.

Disc Herniation Symptoms
Some individuals may not experience any symptoms from a disc herniation. In fact, up to one out of every five young adults and more than three out of every four adults over age 70 have been found to have asymptomatic disc herniations identified by Magnetic Resonance Imaging (MRI) (3).

Disc herniations can cause a multitude of symptoms ranging from general spinal pain to neurological issues. Neurological issues may arise if the herniated disc begins to press on the spinal cord or nerve roots. Symptoms can include sensations of burning, numbness, tingling, or pins and needles.

These sensations can be felt from anywhere in the buttocks to the thigh, back of the leg, calf, or foot. Another name for these symptoms is "radicular pain" because they are felt in a radiating pattern into the buttock and down the leg, past the source of the issue in the spine.

In more severe cases of herniation, muscle weakness in the legs can result. You may have trouble lifting up the thigh or foot, which is called "foot drop."

You could also exhibit diminished reflexes in the leg due to compression on the nerves that supply the muscles and control the reflex arcs in the leg and foot.

Bowel and bladder incontinence or decreased sensation in the perianal and genital areas could indicate cauda equina syndrome, which is an urgent medical condition the necessitates seeing a medical provider for treatment.


Surgical Treatment for Disc Herniations
Typically, conservative treatments such as easy movement, physical therapy, NSAIDs, and possibly corticosteroid injections are the first line of treatment for less severe disc herniations.

Many disc herniations will resolve in a matter of weeks. However, if symptoms persist past six weeks or if the herniation is extreme or is causing major motor deficits, surgical intervention may be considered. A variety of surgical interventions are used to treat herniated discs.

Microdiscectomies
Microdiscectomies are a type of minimally invasive surgery where a portion of the disc that is protruding or extruding is removed to resolve any nerve compression and thus alleviate any symptoms (4).

Because this is a minimally invasive surgery, the recovery time frame is much shorter than standard, invasive surgeries. Most individuals leave the hospital within 24 hours and the total rehabilitation process takes about 6 weeks (5). During these weeks, you will likely participate in physical therapy to build back strength, range of motion, and endurance to return to your prior level of function.

You will most likely have lifting restrictions of no more than 5 to 15 pounds for several weeks, as well as bending and twisting restrictions to prevent a reherniation from occurring and to prevent compromise of the incision site.

Disc Replacement
Artificial disc replacements are another type of surgery to alleviate symptoms of herniated discs. Some artificial discs just replace the nucleus pulposus or the center of the disc while leaving the outer ring, the annulus fibrosus, intact while other discs replace both the inner and outer portions (6).

You may need to remain in the hospital for up to a few days after the procedure (7). Full recovery for heavy exertional activities can take up to four months (8).

You will likely have the same lifting, bending, and twisting restrictions as the microdiscectomy procedure, but these may last for a longer period of time since disc replacements are an invasive surgery with a longer recovery period.

Vertebral Fusion
Spinal fusions involve placing bonelike material between two vertebrae and connecting them with plates, rods, or screws to prevent motion between the two vertebrae (9). The bonelike material will come from a bone graft to help facilitate healing (10).

You may be in the hospital for up to a week after the surgery (11).

Total recovery time can take up to four months for this surgery as well. The same bending, lifting, and twisting restrictions will likely be placed on you by your physician for several weeks to up to a few months.


References:
https://www.spine.org/Portals/0/Assets/Downloads/ResearchClinicalCare/Nomenclature.pdf
https://radiopaedia.org/articles/disc-extrusion
http://www.ajnr.org/content/36/12/2394
https://www.hss.edu/conditions_microdiscectomy-surgery-for-herniated-disc.asp
https://orthoinfo.aaos.org/en/treatment/artificial-disk-replacement-in-the-lumbar-spine/
https://www.hopkinsmedicine.org/health/treatment-tests-and-therapies/lumbar-disk-replacement
https://www.sciencedirect.com/science/article/pii/S1878875021007610?via%3Dihub
https://www.mayoclinic.org/tests-procedures/spinal-fusion/about/pac-20384523
https://orthoinfo.aaos.org/en/treatment/spinal-fusion/
https://www.hopkinsmedicine.org/orthopaedic-surgery/_documents/patient-information/patient-forms-guides/jhulumbspinesurgeryguide.pdf
Tres ubicaciones convenientes en Florida para servirle.
Lunes: 9:00am-12:00pm & 3:00pm-7:00pm
Martes: 9:00am-1:00pm
Miércoles: 9:00am-1:00pm & 2:30pm-7:00pm
Jueves: 2:30pm-7:00pm
Viernes: 9:00am-12:00pm & 3:00pm-6:00pm

Homestead y Condado de Miami-Dade

Póngase en contacto con nosotros para obtener instrucciones de manejo.
Lunes-Viernes


9am-1:00pm & 2:30pm-7:00pm

Leon County, Tallahassee, Havana, Wacissa, Midway, Woodville, Monticello, Lamont, Saint Marks

Póngase en contacto con nosotros para obtener instrucciones de manejo.
Lunes-Viernes


Solo por cita

Miami Lakes, Opa-locka, Hialeah, Miami Gardens, Miramar, Country Club, Palm Springs North, Pembroke Pines, y Condado de Miami-Dade

Póngase en contacto con nosotros para obtener instrucciones de manejo.
Nuestro Equipo Neurocirugía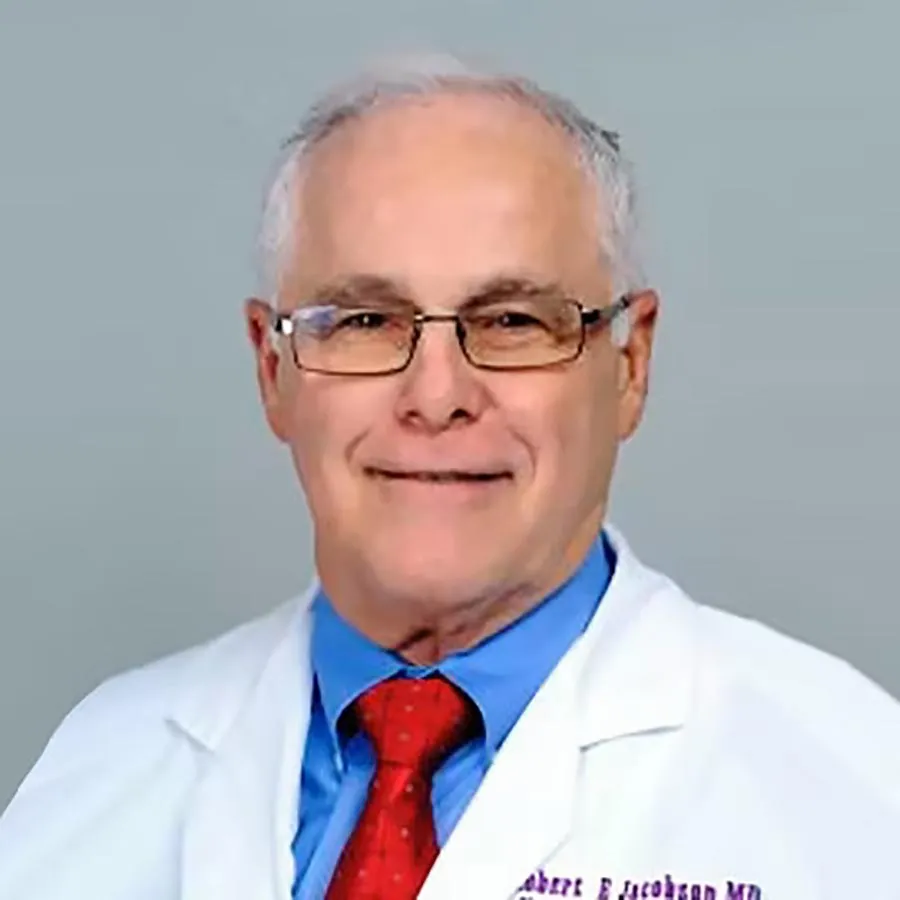 Robert E. Jacobson, MD
Neurocirujano Certificado por la Junta
Preguntas Comunes
Heavy and repetitive lifting and bending forward typically aggravate herniated discs. Individuals who have a disc herniation typically feel less pain arching their backs and extending the spine.
Outcomes vary from one person to another based on the nature of the herniation and which surgical procedure is completed. Complete relief of symptoms is possible, while others may experience partial relief or, in rare cases, no relief.
Your physician will help determine the best surgical procedure. Generally speaking, less severe herniations may benefit from microdiscectomies, while individuals with later stages of degenerative disc disease can benefit more from a disc replacement or fusion.
This depends on the procedure performed, your line of work, and your personal response to the surgery. If you have a physically demanding job, it could be a few months before you can return to full working capacity.
You should remain active once you fully recover from surgery. This helps to maintain strength, range of motion, and endurance, and prevents pain resulting from inactivity. To prevent a reherniation, your physician and physical therapist may advise you to avoid overly strenuous activities.
Los Pacientes Nos Aman!
Haga su cita hoy y sea parte de nuestra familia de pacientes.