Cirugía Ortopédica
Our board-certified orthopedic surgeons leverage a wealth of experience with the latest in surgical technology to deliver exceptional care. Orthopedic surgery can treat a variety of musculoskeletal injuries in all extremities, including the shoulders, knees, hands, feet, and elbows.
We offer a variety of common surgical procedures including ACL reconstruction surgery, arthroscopy, joint replacement surgery, and spinal surgery.

We begin by using non-restrictive-MRIs and digital X-Rays to evaluate the nature and severity of the injury before surgery. The specific treatment offered depends on the severity of the injury, and can range from a limited application of anesthetics to total replacement of original joints at the elbow or knee with prosthesis.
Los Pacientes Nos Aman!
Haga su cita hoy y sea parte de nuestra familia de pacientes.
Haga Una Cita Ahora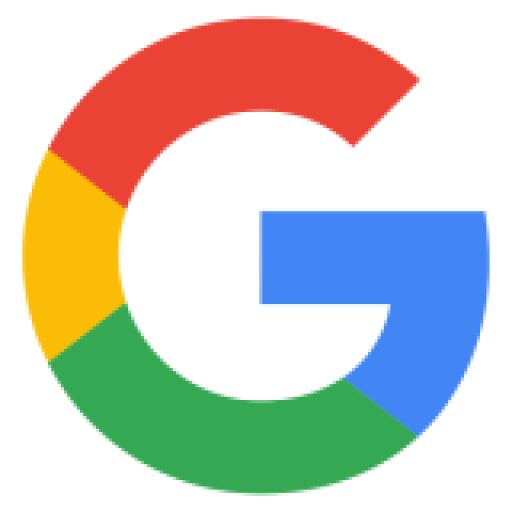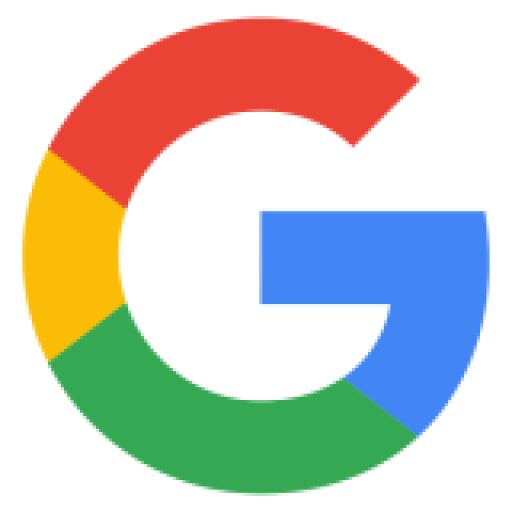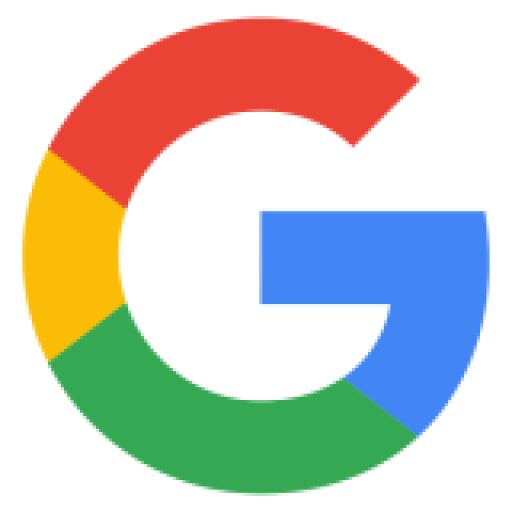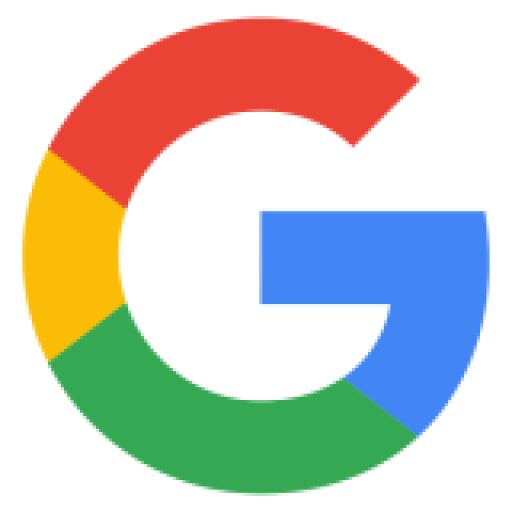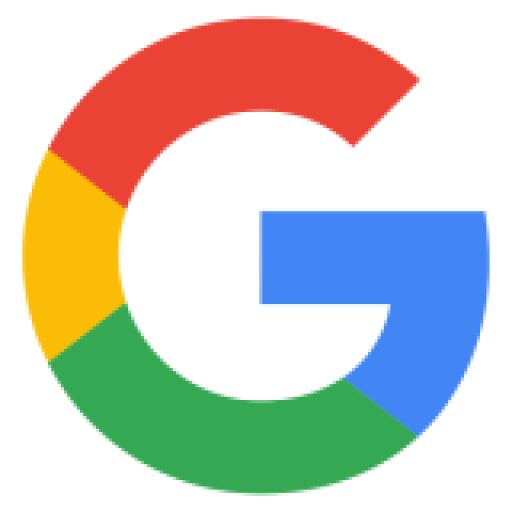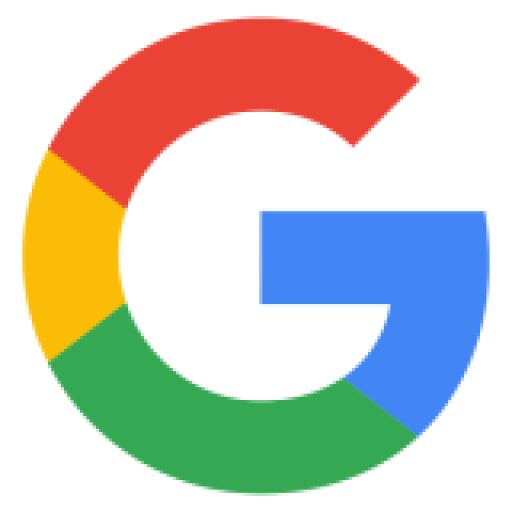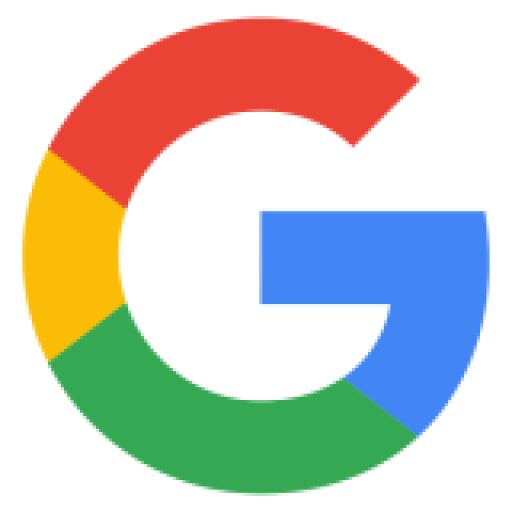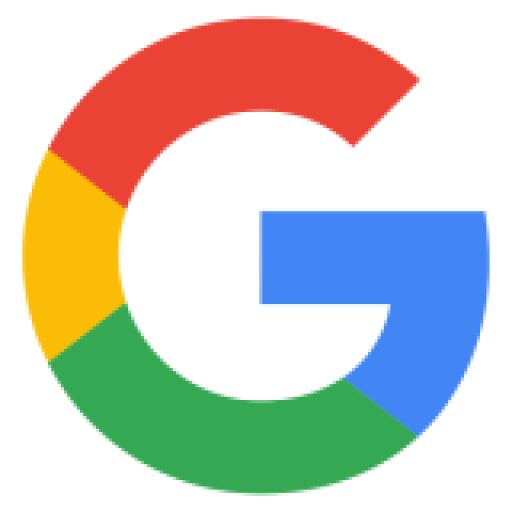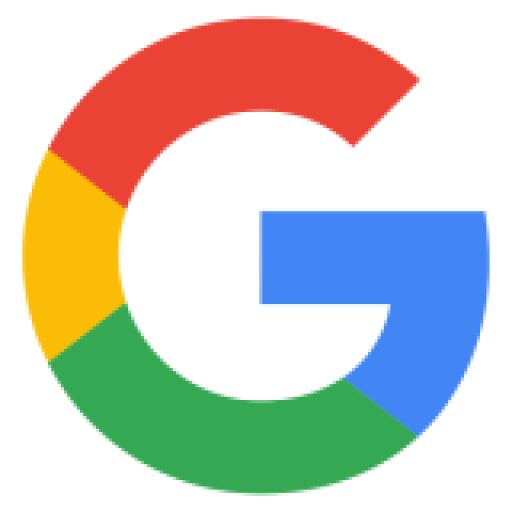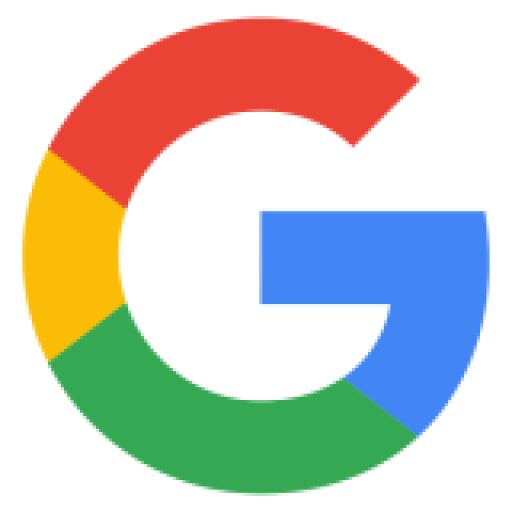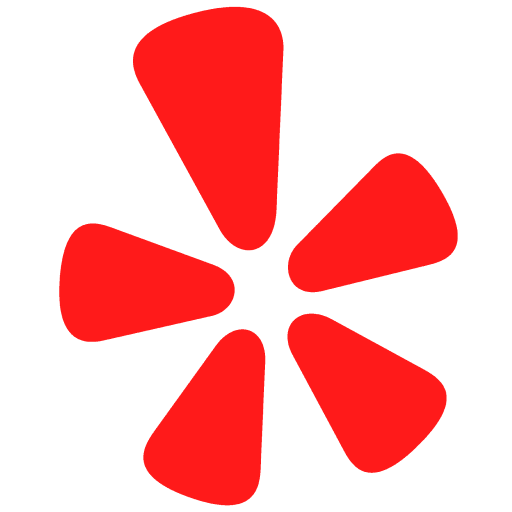 Orthopedic Surgery Procedures

Here are just some of the procedures available from our board-certified orthopedic surgeons.


ACL Reconstruction
If you've suffered any knee injuries from sudden stops and changes in direction while playing sports, our surgeons can treat your injury with an ACL reconstruction.

ACL surgery is meant to reconstruct the ligaments in the center of the knee to restore mobility. Our surgeons perform this procedure in conjunction with a knee arthroscopy to identify any other damaged tissues and ligaments.

Like all other forms of surgery, anesthesia will be applied beforehand. During the procedure, a small incision is made in the patient's knee, and your surgeon will use a shaver or other medical instruments to remove the torn ligament.

The replacement ligament can either be derived from your own tissue or from that of a donor. Once the procedure is finished, the incision is closed using sutures and dressing.


Arthroscopy
This procedure is often used to help diagnose and treat joint problems in patients.

In an arthroscopy, your orthopedic surgeon applies local anesthesia to the injured area, then inserts a narrow tube attached to a fiber-optic video camera through a small incision. This inside view of your joint allows your surgeon to identify damage.

Arthroscopies can be used to help diagnose injuries in joints including the knee, shoulder, elbow, ankle, hip, and wrist when x-rays prove insufficient.


Total Joint Replacement
Whether you have severe arthritis or have suffered a critical fracture, total joint replacement surgery can restore your body's full range of motion.

In a total joint replacement procedure, we surgically remove the damaged joint and replace it with a prosthesis made of metal, plastic, or ceramic.

Hip and knee replacements are the most common target for this type of surgery. However, other injury sites that may require total joint replacement include the ankle, wrist, shoulder, and elbow joints.

Total joint replacement surgeries can take up to two hours with the patient under general anesthesia.


Tendon Repair
If you're having mobility issues caused by injury or overextension, our orthopedic surgeons can repair your damaged tendons.


Depending on the severity of the injury, we will partially or completely repair your damaged tendons. This procedure typically only takes 30 minutes, and with the use of localized anesthesia, is totally painless.


Carpal Tunnel Release
We use our hands for a multitude of repetitive tasks, which can lead to pain and soreness.

In more severe cases, overuse can lead to carpal tunnel syndrome. For patients suffering from carpal tunnel syndrome, we offer a procedure called carpal tunnel release.

In a carpal tunnel release, your surgeon makes an incision in the palm of your hand, over the carpal tunnel ligament. They will then cut the ligament to relieve pressure on the median nerve.

This is an in-patient surgery, and you'll typically be able to go home on the same day. After the procedure, you must wear bandages and a splint for one to two weeks.
Tres ubicaciones convenientes en Florida para servirle.
Lunes: 9:00am-12:00pm & 3:00pm-7:00pm
Martes: 9:00am-1:00pm
Miércoles: 9:00am-1:00pm & 2:30pm-7:00pm
Jueves: 2:30pm-7:00pm
Viernes: 9:00am-12:00pm & 3:00pm-6:00pm

Homestead y Condado de Miami-Dade

Póngase en contacto con nosotros para obtener instrucciones de manejo.
Lunes-Viernes


9am-1:00pm & 2:30pm-7:00pm

Leon County, Tallahassee, Havana, Wacissa, Midway, Woodville, Monticello, Lamont, Saint Marks

Póngase en contacto con nosotros para obtener instrucciones de manejo.
Lunes-Viernes


Solo por cita

Miami Lakes, Opa-locka, Hialeah, Miami Gardens, Miramar, Country Club, Palm Springs North, Pembroke Pines, y Condado de Miami-Dade

Póngase en contacto con nosotros para obtener instrucciones de manejo.
Nuestro Equipo Cirugía Ortopédica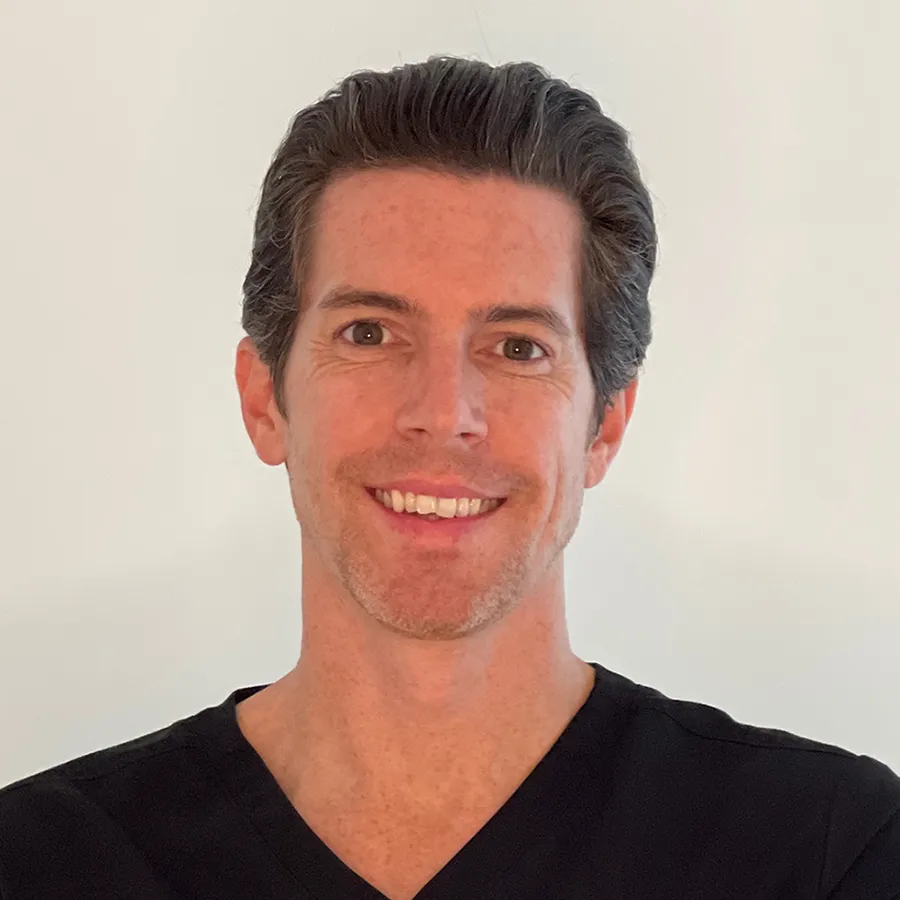 Thomas Riley, MD
Cirujano Ortopédico Certificado por la Junta
Preguntas Comunes
Arthroscopic surgery is a minimally invasive procedure, and can be used to treat torn cartilage, loose bone fragments, inflamed joint linings, torn ligaments, and more.
Pain or discomfort at the surgical site is natural after orthopedic surgery, along with some bone or joint tenderness.
Recovery time can range from a few weeks to a few months depending on the patient's health and the type of procedure. Typically, the patient will be discharged home on the same day, though some may need to spend a few days at a skilled nursing facility first.
Thanks to advances in prosthetics technology, most modern artificial joints can last upwards of 15 to 20 years. Factors that may affect the longevity of prosthetics include your activity level, health, weight, and whether you have arthritis.
While the goal of joint replacement is to fully restore your mobility, there are some limitations to what prosthetic joints can do. Please consult with our orthopedic surgeons about expectations for life after surgery.
Los Pacientes Nos Aman!
Haga su cita hoy y sea parte de nuestra familia de pacientes.